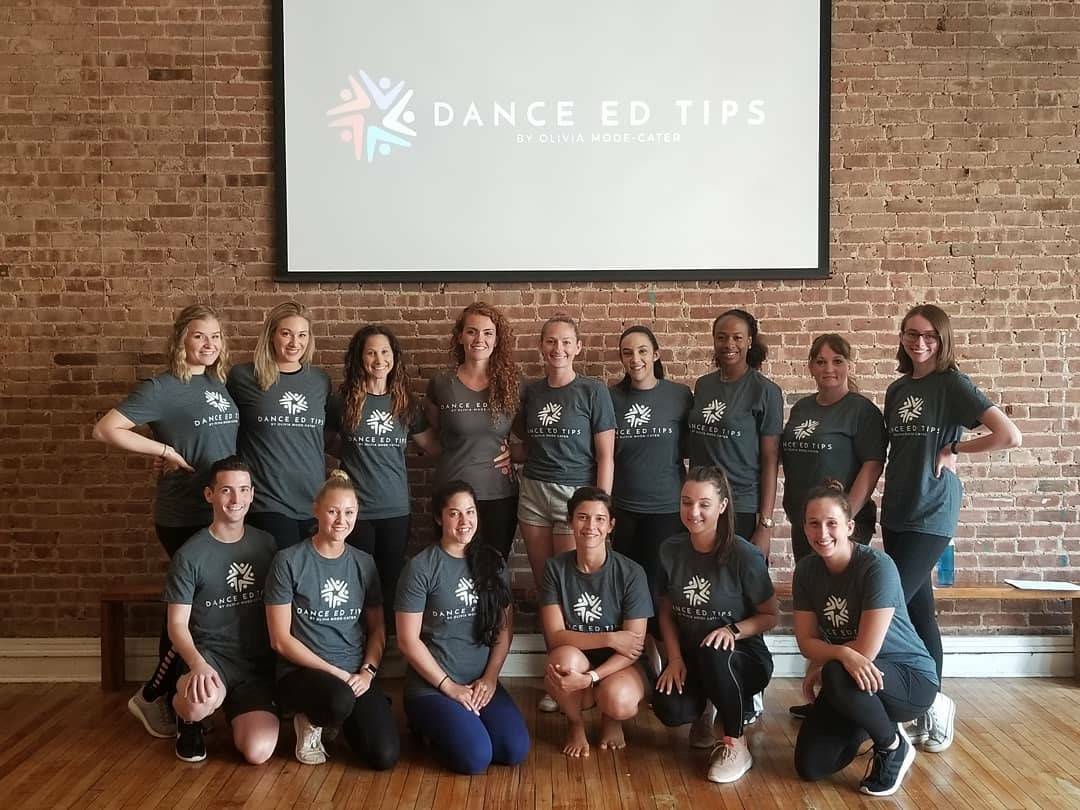 Dance ED Tips is a company dedicated to helping you refine your dance teaching. We believe that becoming a better dance teacher does not have to be complicated. That is why we provide you with easy-to-use materials, effective online courses and workshops, and personalized one-on-one coaching. Our goal is to make you the confident dance teacher that your students will remember.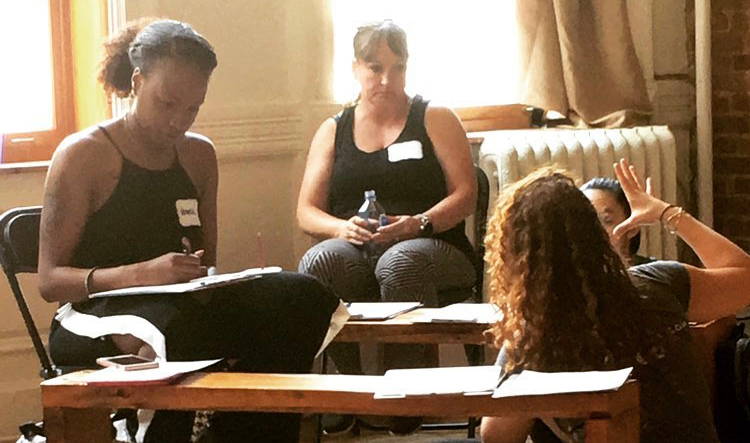 We support dance teachers so that they can confidently tackle all classroom challenges.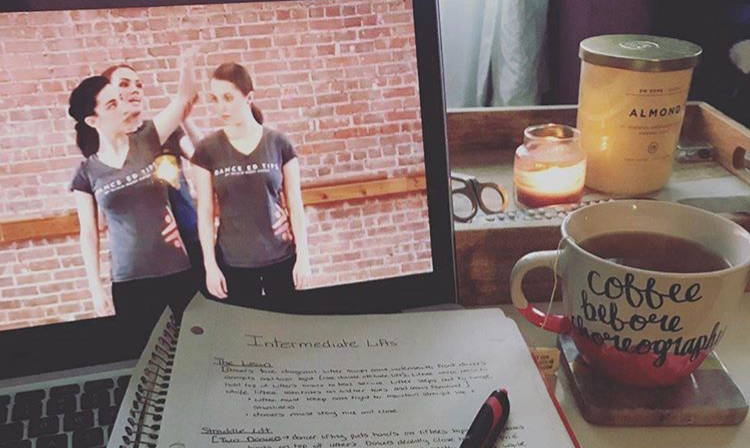 We help dance teachers refine their teaching practice so they can make a bigger impact.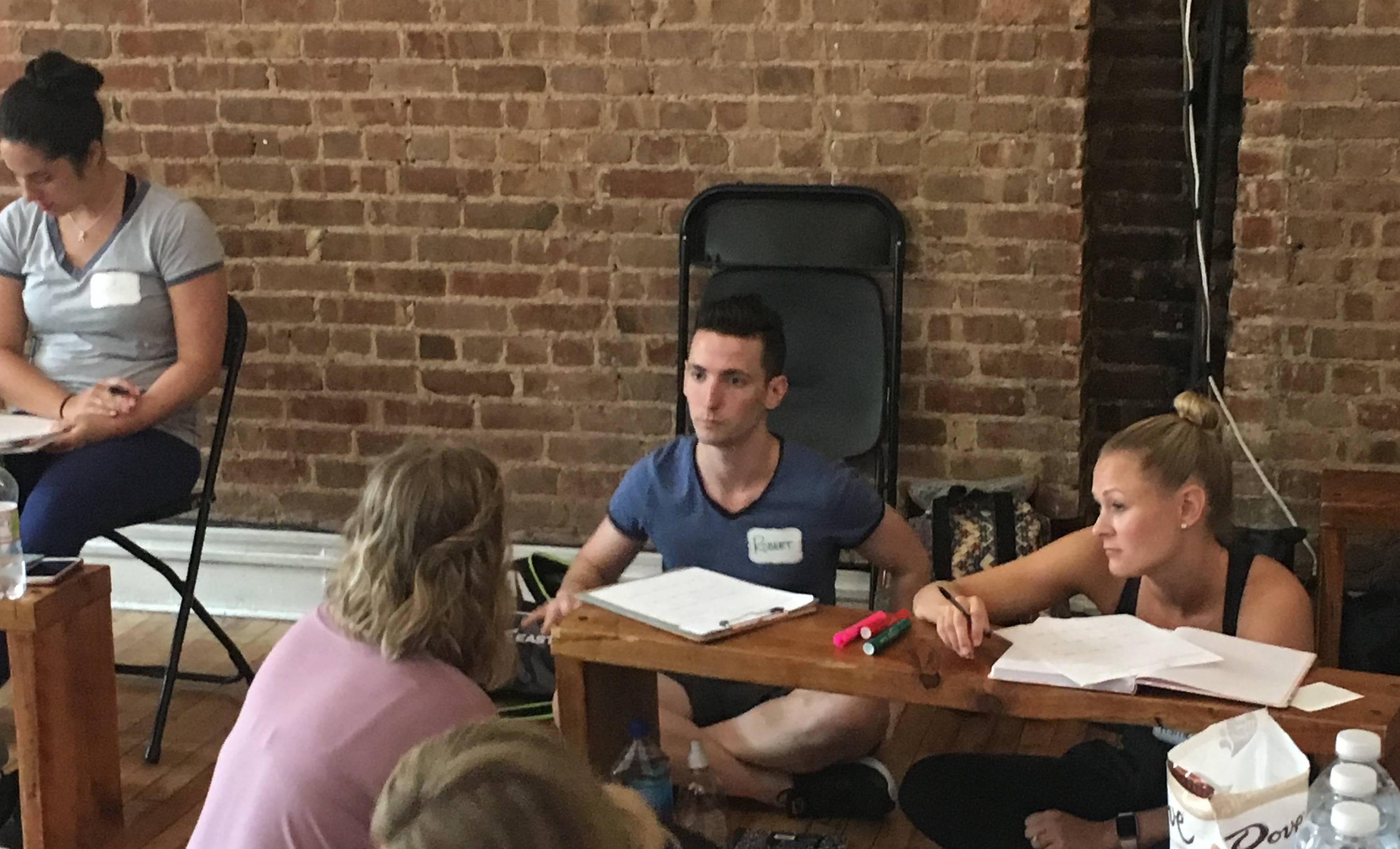 We connect dance teachers to important ideas, stategies, and people in our field.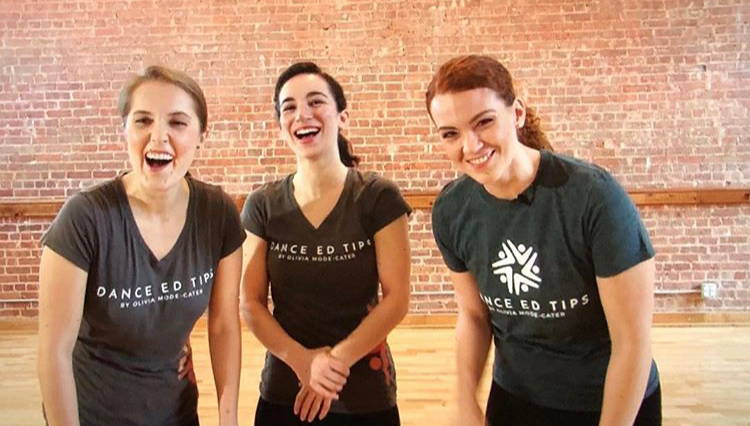 We celebrate and honor the accomplishments of dance educators in all sectors.  
Olivia Mode-Cater, EdM is the Founder and CEO of Dance ED Tips. She has been teaching dance for over 15 years, working in higher education, PK-12 schools, and private studios.
Olivia is passionate about supporting and guiding this generation of dance teachers. Her mission is to give practical solutions to common classroom problems so that dance teachers can excel. She carries out this mission not only at Dance ED Tips, but also at Hofstra University where she is Director of Dance Education and at regional and national conferences such as, NJAHPERD, NJ Charter Schools Conference, and National Dance Education Organization Conference, where she gives presentations on a variety of dance education topics.
Olivia believes that effective teaching strategies should be shared to combat the isolation that dance teachers often feel. Olivia does this through the products and services offered by Dance ED Tips, as well as contributing to other publications, such as Dance Studio Life Magazine, Dance-Teacher.com, and the Business of Dance Podcast.
Olivia is committed to creating a community of dance teachers that supports one another and hopes that you will join us for our next online course or workshop!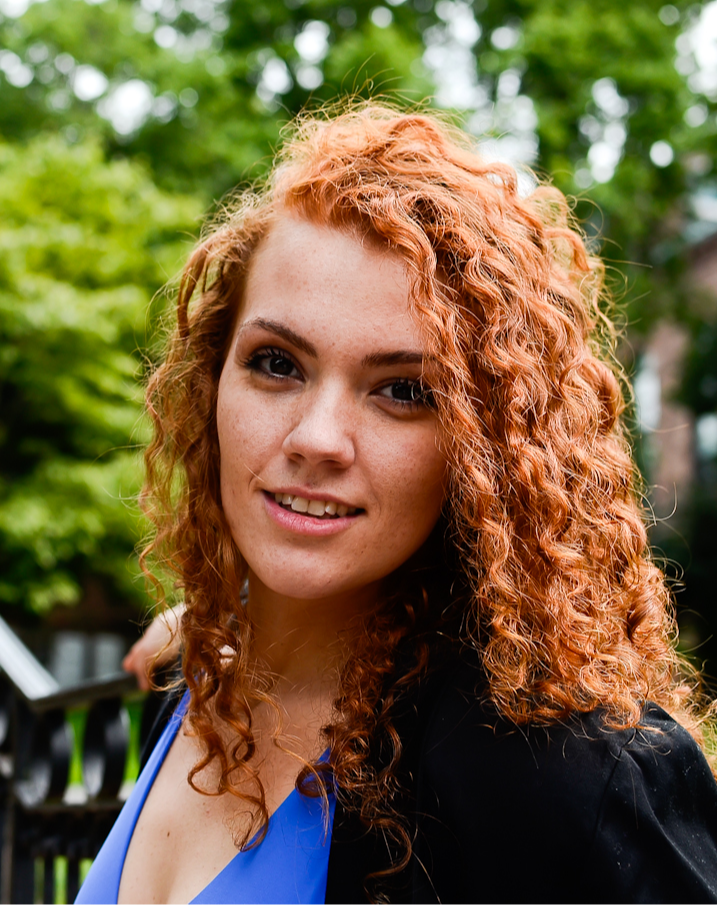 Dance ED Tips is a proud subsidiary of Cater ED Tips and was founded by Olivia Mode-Cater in 2017.  
Cater ED Tips is dedicated to supporting, refining, connecting, and celebrating teachers in ALL subject areas. Currently, Cater ED Tips oversees Dance ED Tips and Science ED Tips. As we grow, we will continue to provide high-quality, practical professional learning opportunities for teachers in all content areas.