Dance ED Tip # 52:
3 Tips to Creating Amazing Recital Pieces
January 15, 2019 - Allison Spadaro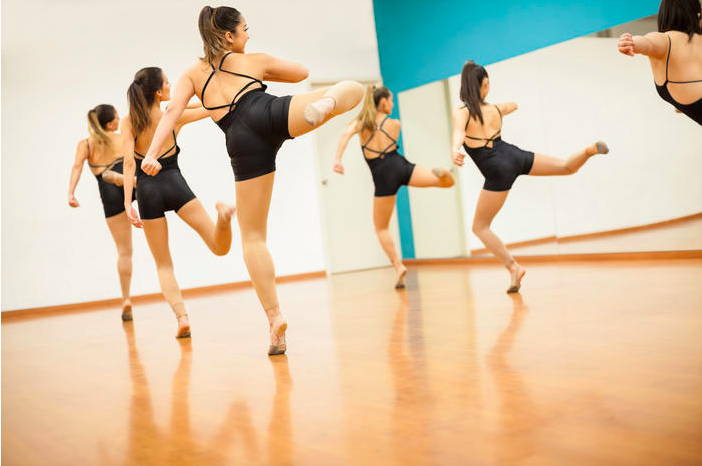 Now that we are halfway into the studio year, most teachers are choreographing a piece to show off all the new skills that the students learned in dance class. Choreographing recital dances isn't just about crafting excellent work. You also have consider how to make the dancers happy, the families astounded, and the studio owner proud. Here are three tips that I keep in mind when beginning to choreograph recital pieces. By keeping these three tips in mind, I ensure you that your students will look outstanding on stage, which will leave the families and studio directors impressed.
1. Rotate Dancers
I am sure I am not the only dance teacher who has been asked "Why is my kid always in the back?" I used to hear this a lot when I was younger and honestly, it was always tricky to find a good answer. To prevent these uncomfortable conversations with families, I have created a simple rule that allows all dancers to be in the front at one point in the dance. I simply rotate the dancers throughout the piece. If I am teaching a young class of beginner dancers, I have them switch lines one or two times throughout the dance using no more than 16 counts, so that time is not wasted in the transition. For more experienced dancers, I use more complex transitioning and different formations where everyone can be seen dancing in the front line, instead of the basic two lines with windows. On top of that, I often end the piece where dancers who began in the back, pose to finish the piece in the front. Like this, students feel more confidence in their abilities and families are happy that their little star shined in the front.
2. Clean up and Refine
Although most audience members are usually untrained in dance and do not notice the sickled feet in arabesque or the missing sounds in a tap sequence, they will be able to notice the overall cleanliness of the dance. Parents will be able to tell when students are using the correct arm at the same time versus when students are using whichever arm they prefer and are off beat. That is why I introduce the concept of synchronization to my students at a young age. Refining choreography for a solid fifteen minutes each class, no matter how redundant it may seem, always pays off. Families would rather watch (and spend money on) a clean dance than choreography that looks messy.
3. Mix up that Music
Choosing a music track can always feel daunting because once it is chosen, it is almost impossible to change. I try to avoid pop music that is "in" during the winter months because it is very likely that the song will become old news by the time April or May hit.
One way to keep your music choices for older students exciting is by using instrumental music. In an intermediate contemporary class, I will often use the instrumental music for choreography because the lyrics often define the mood. Instead, with the lyrics taken out of the equation, students are able to express themselves in small improvisational parts of the dance without any restraints - they just listen to the music and that feeds their inspiration.
One of my methods for younger dancers is to find remixes of popular songs. For instance, one year in a kindergarten class I decided to use colorful scarves and I quickly thought of the song "Somewhere Over the Rainbow". However, the original by Judy Garland is very slow and was definitely not the right match for this group of 5 year olds. So, I searched on YouTube and found an awesome instrumental and techno version of the song and it was such a hit - the kids were energetic and the audience cheered the entire time!
---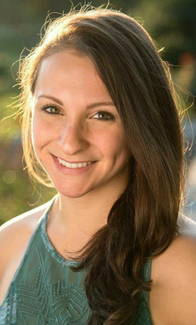 Allison Spadaro (EdM, BA) completed the master's of education degree in dance education with PK-12 teacher certification at Rutgers University. While at Rutgers, she helped to found the NDEO Rutgers Student Organization that she led as co-chair in 2015-2016. Mrs. Spadaro is an experienced dance educator who has instructed dance in various elementary and secondary schools as well as studios throughout New Jersey. She has worked as an elementary school dance teacher in Harlem, NY and is currently the dance teacher in both middle schools in Teaneck, New Jersey. She also interned at the notable non-profit studio, Sharron Miller's Academy of Performing arts in Montclair. Allison has presented professional development sessions at the district level as well as the national level. She performed and choreographed as well as managed the Indian-Fusion company, Nritya Creations Academy of Dance Performing Company (NCPC) for two years. Mrs. Spadaro received her Bachelor of Arts degree in Dance from Montclair State University in 2013.