Dance ED Tip #99: Dance Teachers Guide to Zoom
May 5, 2020 - Micaela Royer
Help! I'm a dance teacher, not a tech expert!
During COVID-19, dance teachers are having to quickly adapt to continuing their instruction online.
For many dance teachers, this means experimenting with tools they have little experience with.
The Streamlined Studio team uses Zoom nearly every day to communicate with each other and our clients so it's safe to say that this isn't new technology to us. We love Zoom because it makes us feel like we're in the same room together without leaving the comfort of our own home!
We know that you may feel like you are stepping into uncharted territory and you may have already started feeling overwhelmed.
Rather than spend hours figuring this out with trial and error or worse scrolling through Dance Teacher Network on Facebook, we've created "Dance Teachers Guide to Zoom" to ease your mind with the technology part and get back to doing what you do best – teaching dance!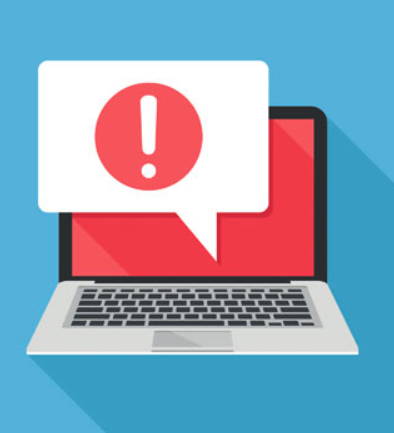 In this guide we are going to answer the most common questions about Zoom that we see in dance teacher forums:
Do I need a paid or free plan with zoom?
Why can't my students hear my voice when I'm playing music?
How can I protect my students and classes from Zoom bombers?
How can I record my classes and share them after to anyone who misses?
How do I run 2 classes at the same time?
How can I go LIVE in Zoom and Facebook at the same time? And why would I want to?
Before we dive into the how-to's of the meetings, let's make sure that you are signed up for the right plan.
To pay or not to pay?
How To Choose The Right Plan
You can choose to utilize the free Zoom services or upgrade to a paid account- but which choice is right for your studio?
How do you decide which Zoom plan is right for your online classes?
Watch this video to learn more about the biggest differences between a free and paid account.
But what about safety and security?
If you are feeling weary about using Zoom because you are scared of 'Zoom Bombers', you're not alone.
Many dance teachers that we've talked to have this fear, but rest assured there are settings that you can use to protect your dancers and yourself while hosting online dance classes
…which leads us to our next video…
Settings You Must Check Before Starting Your Class
Watch the video below to learn which settings you need to configure in Zoom to protect your dancers.
So now that we have your plan in place and settings for security in check, you may be asking "How can I host 2 classes at the same time?"
This is a common question as many dance studio owners have multiple classes running at the same time in their physical studio.
Stop freaking out friend, the answer is in our next video.
How to Run 2 Classes At Once

If you're playing music and talking at the same time, your students may have a hard time hearing what you're saying.
You see, Zoom wasn't built to have multiple sounds fighting for attention and during the first week of classes many dance teachers experienced glitches in their sound.
Thankfully, Darry Retter figured out the best settings for sound and shared them with us!
Best Settings For Sound and Recording
Video Created by Darryl Retter (CEO of MusicWorks and Director of Retter's Academy of Dance)
Follow these instructions to make the most of your settings and offer your students crystal clear music!
Now that you have your settings in place, let's talk about how to schedule your online classes.
Whether you're going to follow your normal class schedule or modify it for online classes, your dancers will need to know how to access your Zoom room.
Rather than posting your Zoom link all over social media, I recommend using Google Calendar and sharing via email.
…which leads us to our next video…
How to Schedule Your Online Class with Zoom
What if not everyone can watch your class live?
With Zoom, you can record your class and share the recording several different ways.
Watch this next video to learn how you can record your class and access the videos easily.
How to Record Your Class & Access Videos
If you are offering a bonus class to your studio, you can double it as AMAZING marketing content by sharing the LIVE stream to your Facebook page without compromising the safety of your students.
When you share your Livestream to your Facebook page, your viewers on Facebook have limited capabilities. They can not share themselves on video or enter the chat in your Zoom room.
However, they can view your screen and your camera feed which is the most valuable part of the class to an outsider!
In this final video, we are going to show you how to:
How to Share Your Live Stream on Facebook
And that's Zoom!
If you have questions that we did not answer here, please add them to the comments below and we would be happy to help you find the best possible solution.
I know that was a lot of information so here is a little "checklist" to get you started!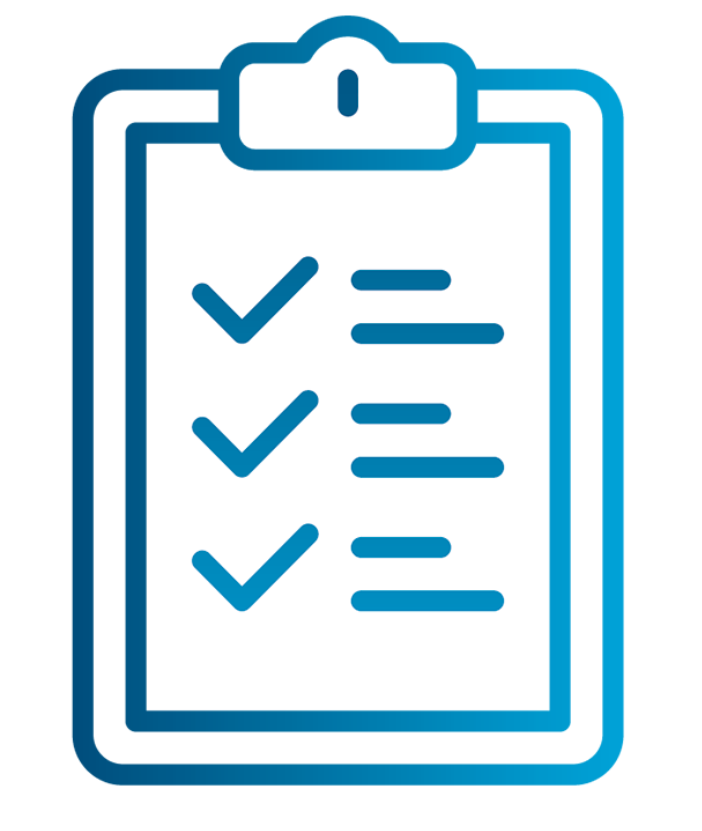 Get a zoom account. >> www.zoom.com
Plan your classes.
Go LIVE!
Have fun and be safe 🙂
Dance teachers, you've got this!
We hope these tips will help you feel confident moving forward with your live Zoom classes. We've taken care of the technical details so you can focus on putting together the best possible class for your students.
We are here to support you!
---
My name is Micaela, Founder and CEO of The Streamlined Studio and I was once in your shoes. I spent my days responding to inquiry emails about classes, chasing parents down for tuition, following up with trials that came in, teaching classes, greeting everyone who came in, ordering costumes, listening to voicemails about a lost ballet shoe or why little suzie can't come in today… the list goes on. Post-it notes GALORE. Checklists FOR DAYS. And ultimately leads were falling through the cracks no matter how hard I tried. There was just so much going on that it felt impossible to keep up with. Then one day I found my magic wand. I started out by creating a simple Welcome email how to automate that email as soon someone enrolled. FINALLY! No more writing how 'We're glad you're here! Now here is the policy and dress code." And then forgetting to attach the actual .pdf docs. As soon as this was set up, we expanded to a completely automated onboarding process that made every student feel like a rockstar which is how we've always wanted to greet them.From there, automating whatever we could became an addiction. We have a handful of automated systems that run nearly everything behind the scenes from booking trials, following up with trials, rescheduling trials, to asking for referrals from our happiest customers so that we can focus on the the students and parents right in front of us while we're at the studio and our families while we're home. Our mission at The Streamlined Studio is to help you get your sanity and time back, for REAL. No fluff, no theory, just systems that work. You don't have to guess or figure anything out - we set it all up for you and hold your hand every step of the way as you learn to work with our tools.