Dance ED Tip #92: Moving Towards Change: Intersections of Dance & Social Justice Education in the High School Dance Class

March 3, 2020 - Zakiya Atkinson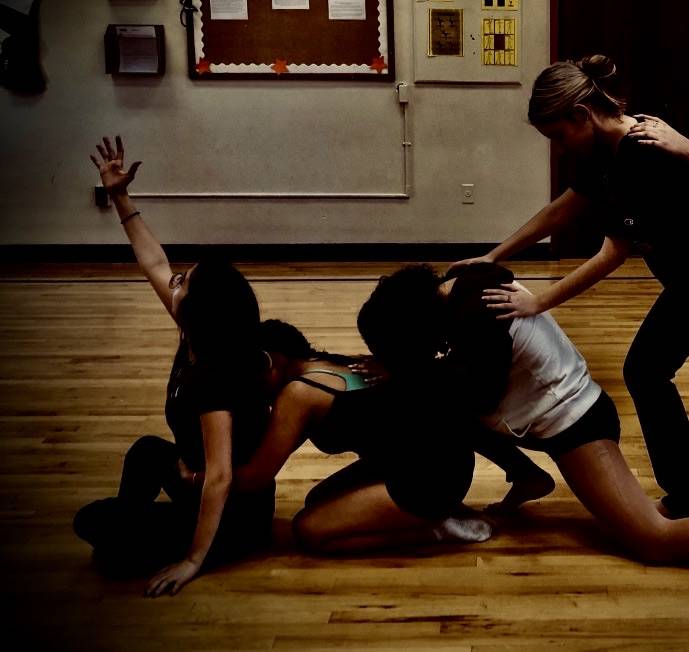 One of the most significant aspects of my high school dance curriculum has been the use of socially charged themes and events as stimuli for creative process and performance. My classes have explored occurrences of genocide, civil rights protests, immigration and hate crimes. While the topics may seem daunting for a dance class, social justice education should be an integral part of all disciplines and can be included in diverse and creative ways. My students are always eager to engage in this type of learning which guides them through cycles of inquiry, embodiment, creative process, discourse and reflection. Furthermore, they begin to recognize dance as a means of activism and seek opportunities to present their work. I have devised singular lessons, unit plans and multi-week creative labs, where students have documented the process, arranged music and designed costuming. In addition to the in-studio learning experience, lessons have incorporated guest speakers, trips to conferences, performance attendance and a visit to the United States Holocaust Memorial Museum.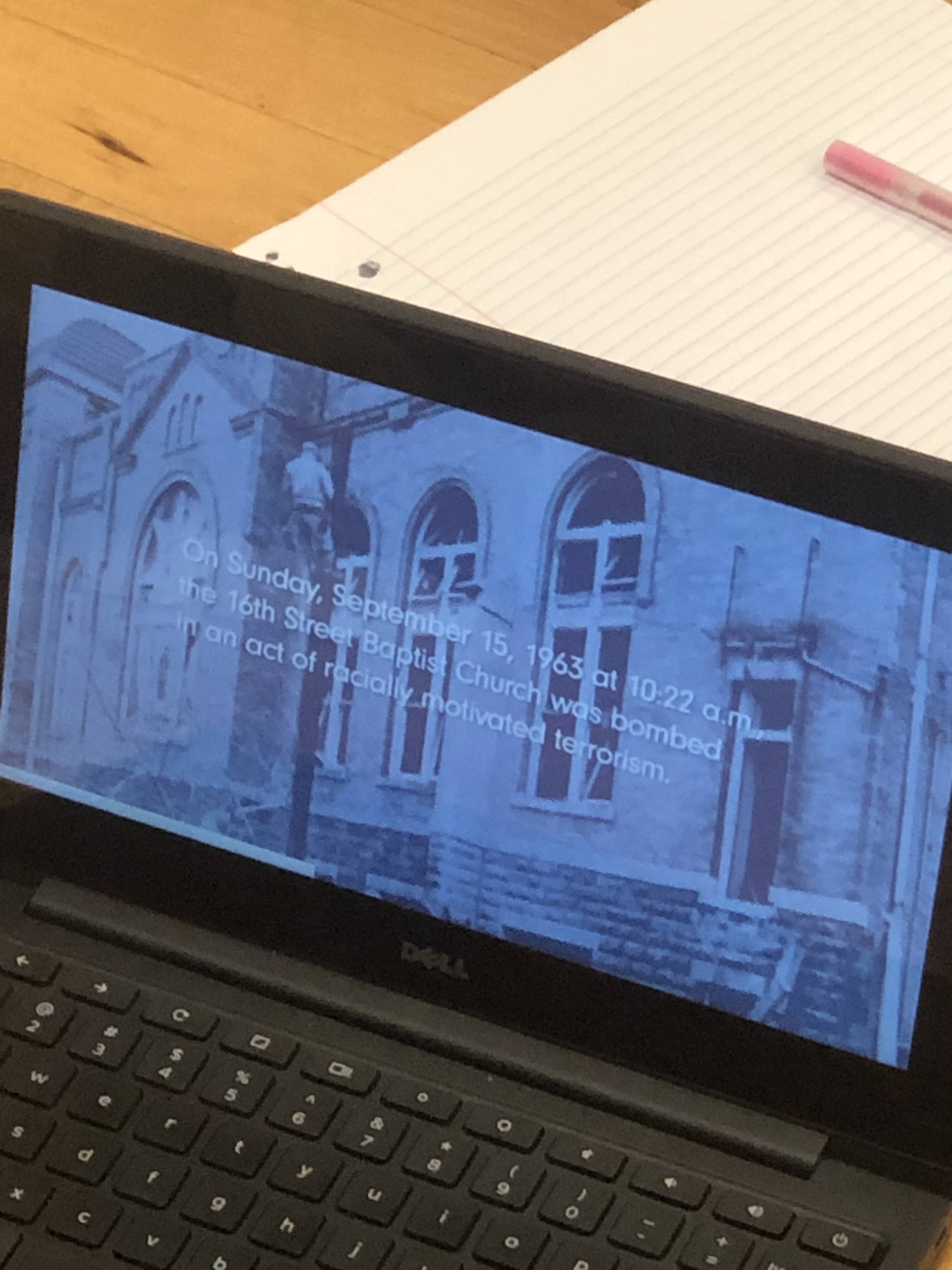 How can you move your student artists towards change?
1. Begin by reviewing or constructing Community Agreements. This will help students to feel safe, respected and free to contribute their ideas and experiences. Post these agreements in the studio so that they can be referred to at any time.  
2. Don't make assumptions about your students' understanding. Social, cultural, economic, political, gender, and religious/spiritual norms can be divergent, nuanced and uniquely inform a student's exposure, perceptions, and sensitivities to socially charged themes. Consider that students in different grades may have varied historical understandings. Always present foundational facts and key terms and don't be afraid to start the lesson off with a Do Now Activity, where students can write or verbalize what they know or associate with the theme to be explored.
3. Adopt the "yes-and" approach. Yes, your students can explore social justice and refine creative process skills at the same time. The capabilities for interdisciplinary learning are great. Consider the following trajectory: select a theme or event that you have researched; develop your objectives; find out what students know; explore the content and key terms using primary and secondary sources; identify and discuss emergent themes, then use them as stimuli for improvisation or phrase work; have the students develop declaration phrases (what they believe others should know about this topic); provide them with a rubric/choreographic toolbox, which can include dance elements, form & structure and choreographic devices; guide the process, share the work and reflect.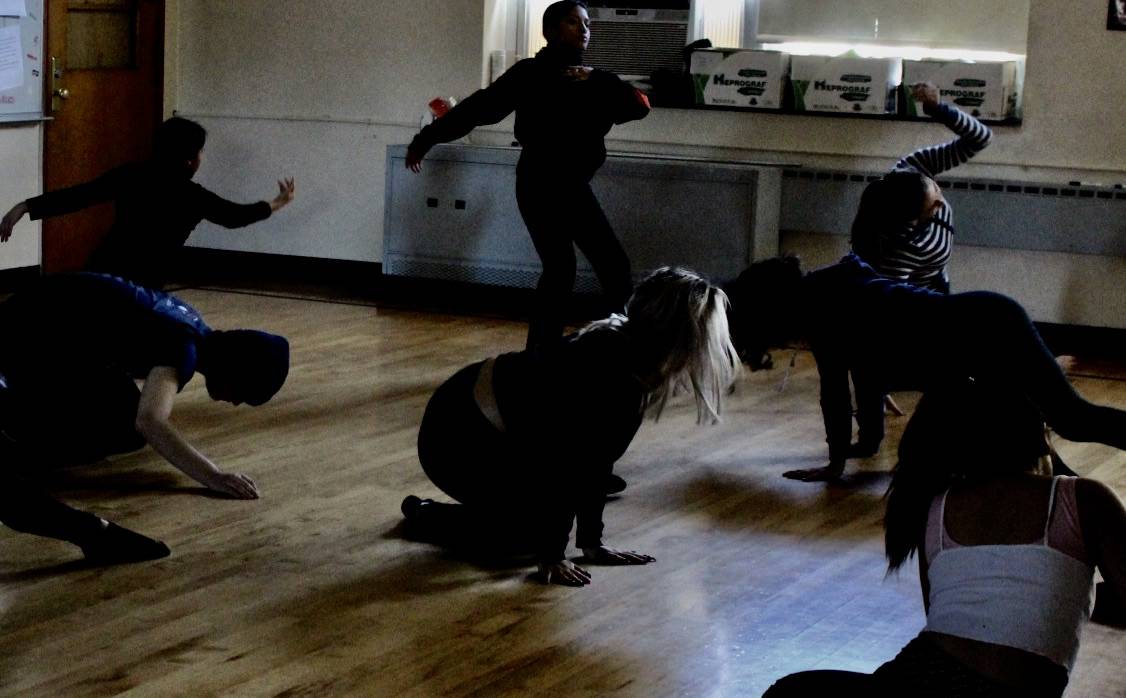 ---
Zakiya Atkinson is the Artistic Director of Zaman Dance Theatre Collective and the Memorial High School Performing Arts Academy Dance Program. She has presented artistic works and developed programming for PK-12, community and private sector, along with facilitating arts instruction and outreach initiatives in South Africa and Uganda. A certified dance teacher, Atkinson holds an MA in Dance Education from New York University, BA in Communications & Theatre from Temple University and a certificate in Holocaust & Genocide Education. She has served as faculty in higher education and is the founder/ director of the Essex County MetroWest Dance Festival. Atkinson is a doctoral student and an Arnhold Fellowship recipient in the Dance Education program at Teachers College, Columbia University.