Dance ED Tip #86: How To Structure a Choreography Class in a Studio Setting
November 26, 2019 - Jessica Totaro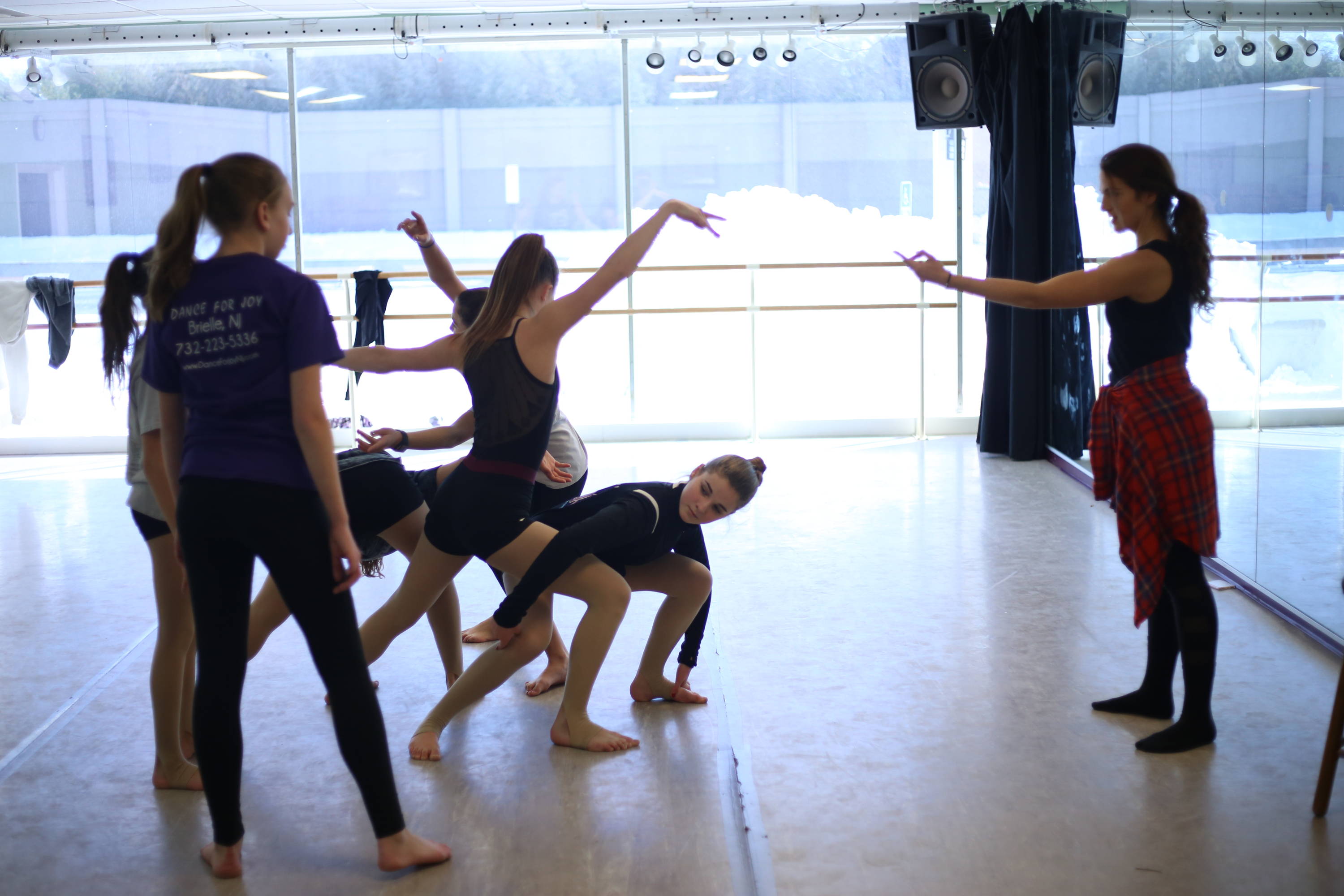 What if, as dance educators, we started to change the standard requirements of our dancers inside of the studio?
As an alumni from the Rutgers Mason Gross Dance department, I had my "ah-ha" moment within my Choreography classes. It was the place I felt the most challenged, the most free and the most insightful.
When entering my first year teaching at Dance For Joy in Brielle, NJ back in 2010, I began to implement my passion for improvisation inside all of all my Contemporary classes. My students were always asking for improvisation, which opened up the discussion of having a separate choreography class.
FIRST: Support
Support from the director is key. When approaching my director, Kimberly Houli, about this class, she was extremely supportive and willing for this new idea to be launched at her studio. Taking a risk with a new class that is not normally offered within the normal studio schedule can be scary, but she allowed for it to run and currently has 2 separate Choreography classes that are in the weekly schedule throughout the past 7 years. Students are required to take ballet in order to take Choreography and all Choreography classes perform at the studio's Student Choreography Showcase in February. If starting a brand new class is not accessible to your studio, I suggest choreography workshops so students get a taste of how this class works.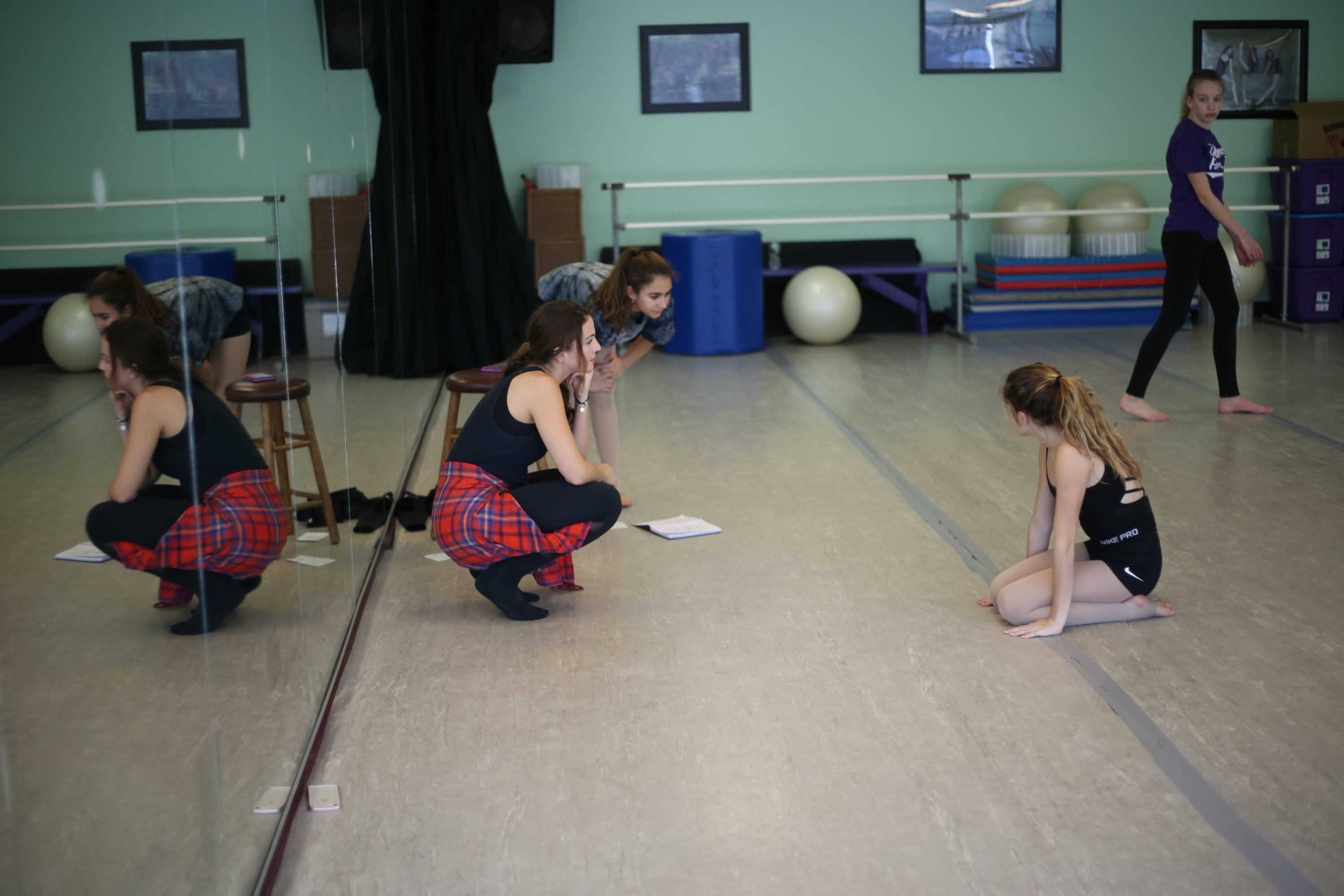 Second: Journaling
For this class, students are required to bring in a notebook to write in. They understand that their notebook is a safe space to write and express and are not collected. At the beginning of each class, I have the students reflect on their week of dance. They write about one thing that challenged them and one thing that they enjoyed and then make a few notes on why. I share a quote by a well known dancer, choreographer, author or artist. The students also write this quote in their notebook and reflect on a few ideas of how that specific quote relates to themselves and the art of choreography. This opens up a discussion amongst everyone about what this quote means to the individual and how it relates to creation.
Third: Self-Exploration
This is the heartbeat of the class! In order for this class to exist, dancers must develop the skillset of improvisation. An important phrase I say to my students is "everything you create is correct". It allows the stress of being right or wrong to go out the window and leaves room for discovery. A few key exercises are manipulating Time, Space & Energy, Transposing, ABA Format, Mapping (pathways) and partnering. Every exercise that is given must have the goal of having the dancers creating something "new". Because my choreography students perform twice a year, they begin to develop concepts within their personal choreography and start to layer their individual creations together. For example, students will take a self-choreographed phrase and work with another dancer to see how they can connect their two solos to create a duet. This starts the concept of manipulating movement to create more depth and texture.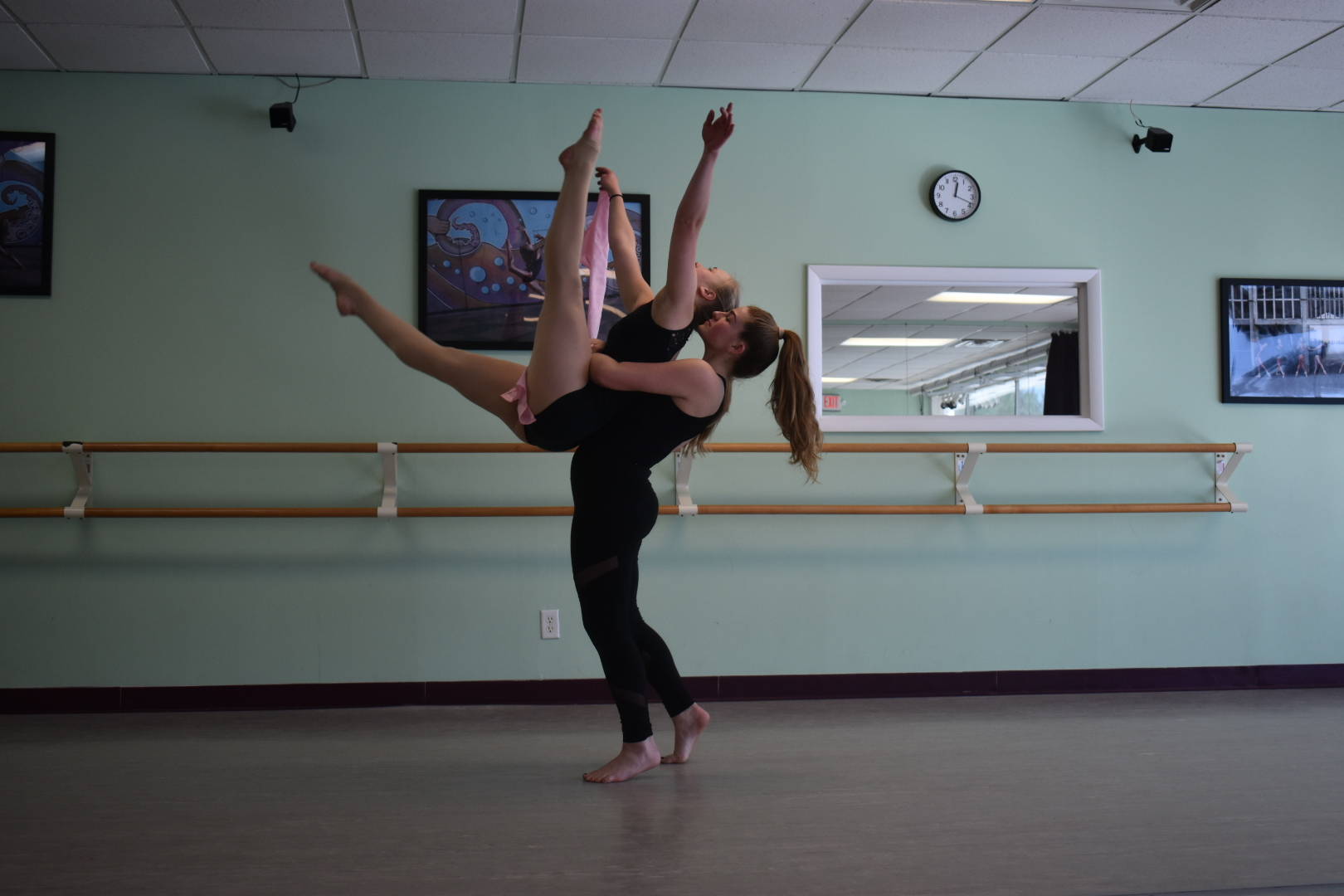 Fourth: Discussion/Vocabulary
When developing this class, I wanted my students to see movement with an experienced eye. Students are in constant observation-mode not only with themselves but each other. As educators, it is easy to give suggestions and see something that a student may not observe at first, but the entire point of this class is to have your students discover the depths of their creativity on their own. With each exercise the students are creating, I have them observe each other and talk about what they are seeing by using the vocabulary that was introduced throughout their classes.
Allow your students to create, play, experience and feel confident with their movement . I have found that this class not only opens up a student creatively, but it also prepares those who are interested in dancing at collegiate level. Changing the stigma of what is required from dancers within a studio is not eliminating the importance of technique classes, it is adding more depth to a studio and allowing a dancer to grow creatively.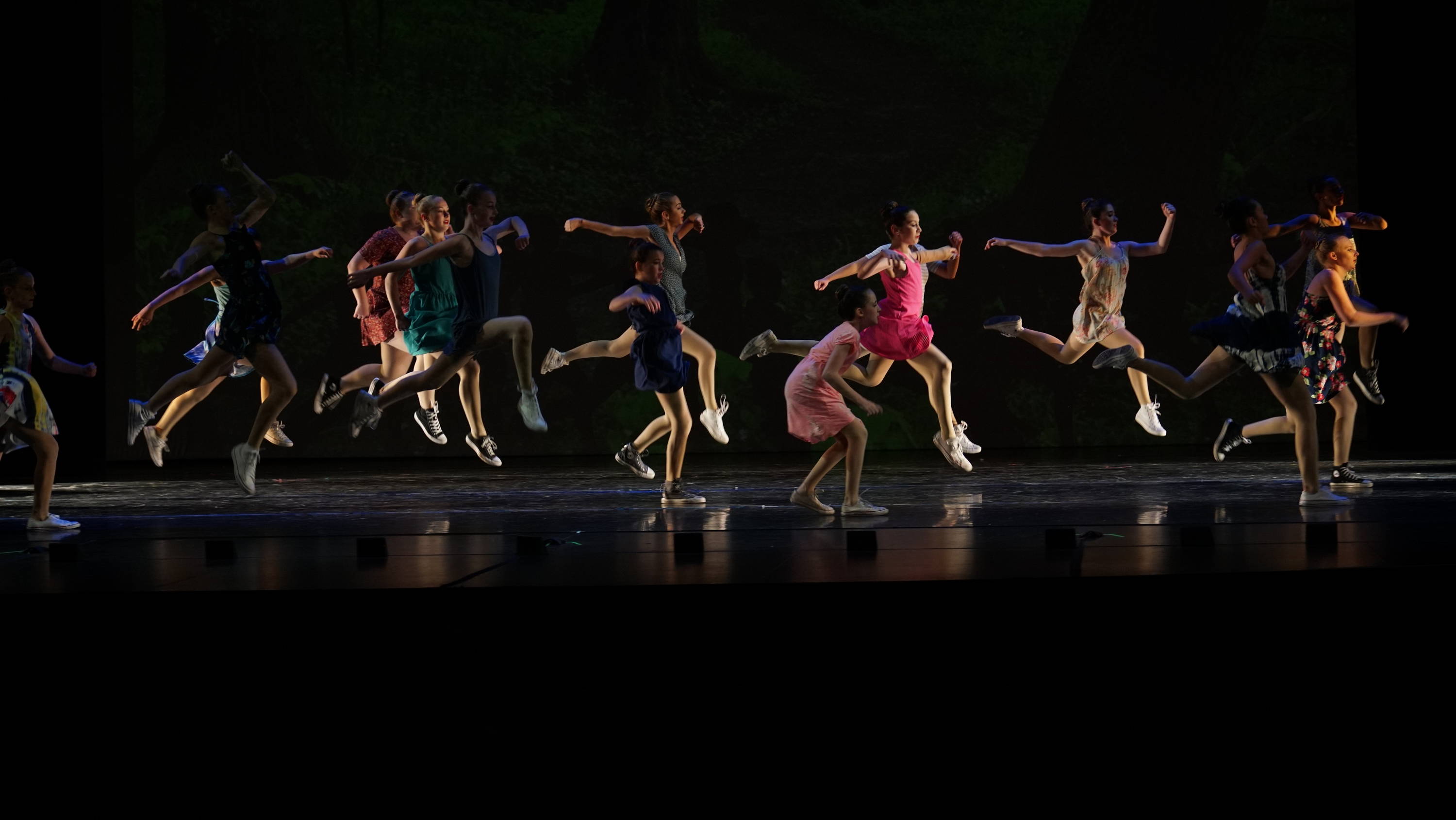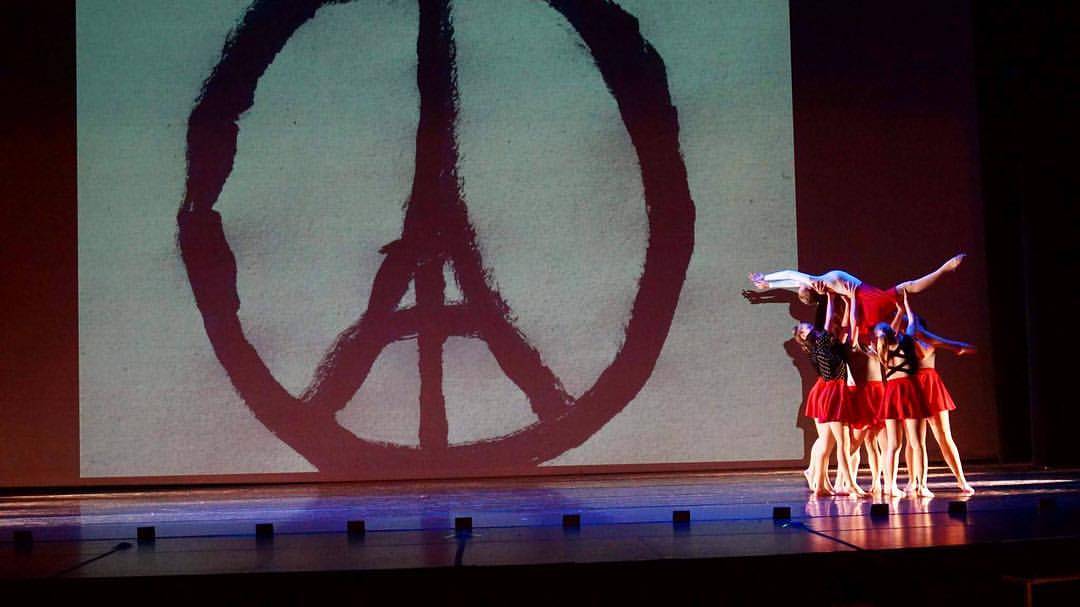 ---
Jessica Totaro is a Contemporary and Choreography Skills teaching artist from Asbury Park, NJ. She received her BFA in dance from Rutgers, Mason Gross School of the Arts. She is the founder and Artistic Director of the Movement Arts Project; a student-based, educational dance company supported by Dance For Joy based in Brielle, NJ that focuses on preparing students who want to further their education at a collegiate level. Jessica is currently a teaching artist for Derling Dance Arts, 10 Hairy Legs and Dance New Jersey's Young Audiences. Jessica was featured in Dance Studio Life Magazine for her choreography methods and program. Jessica continues to teach master classes and choreograph throughout the tri-state area at various studios and performing arts schools. Her teaching method is to not dictate but guide each dancer deeper into their own creative ability and communicate authentically through movement.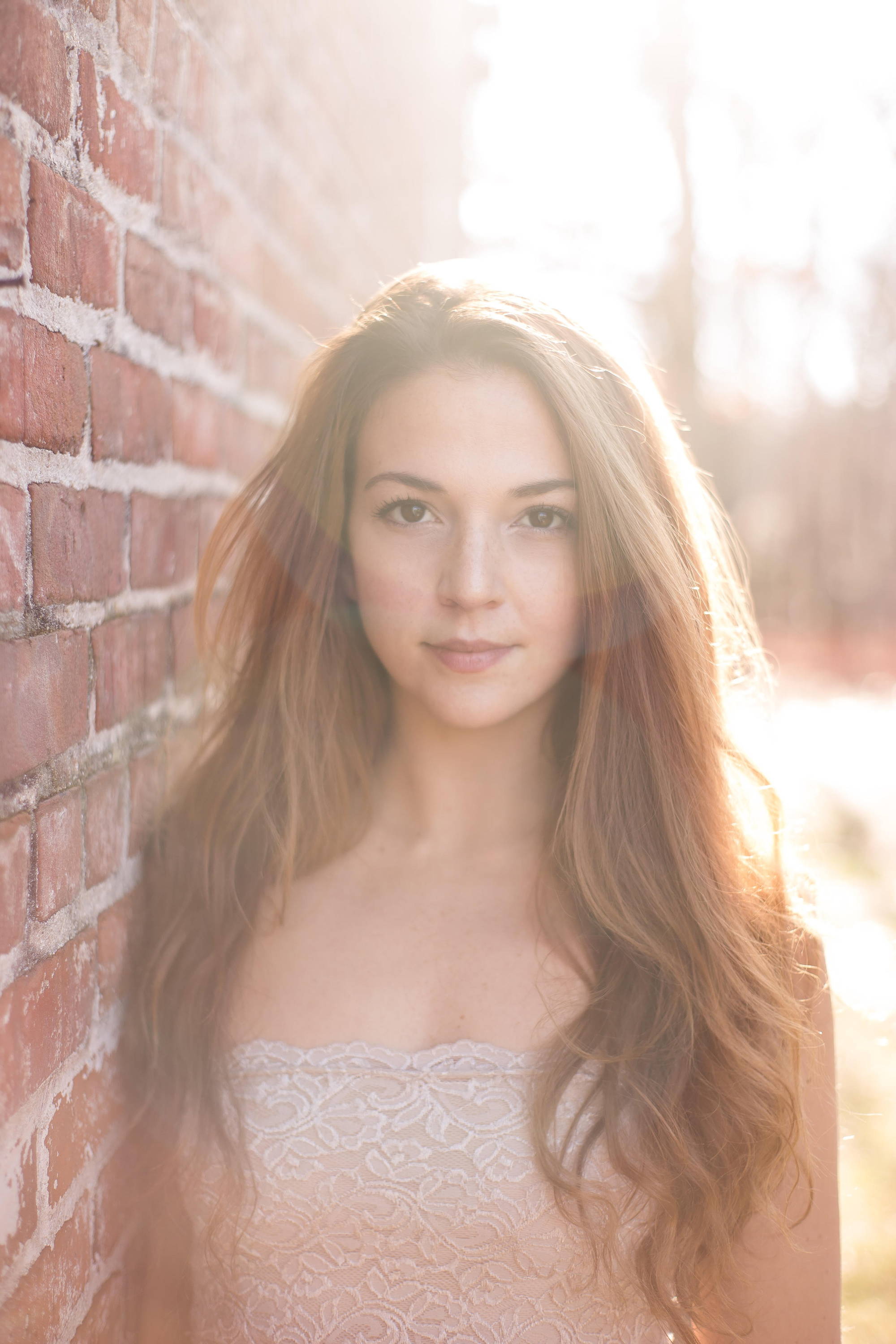 © Samantha Quinn at Magic Toast Photography