Dance ED Tip #70: Dance Teacher Summer Reading List
Part 2
June 18, 2019 - Olivia Mode-Cater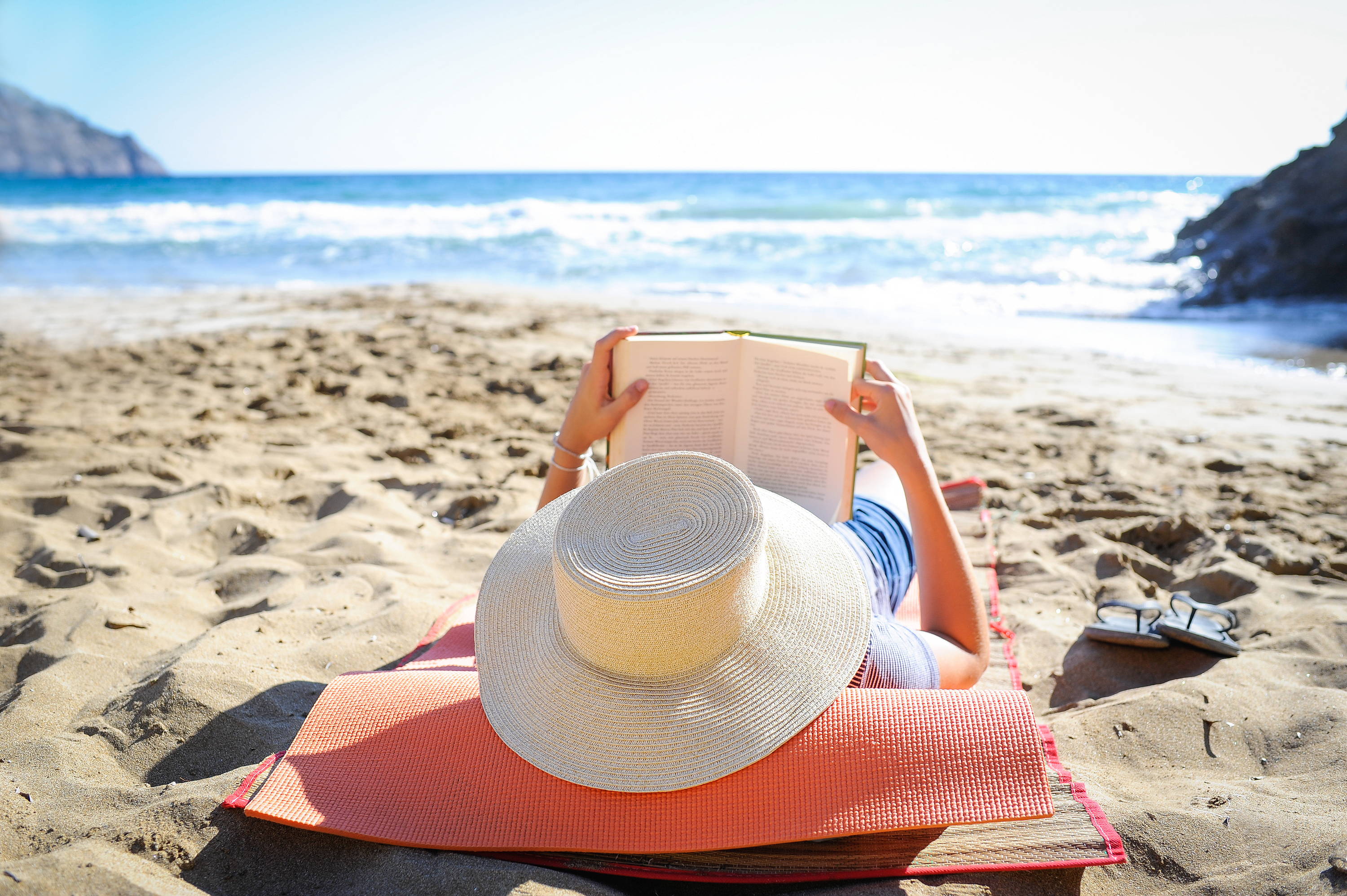 Yay!! Summer is almost here! Soon you'll be able to kickback by the pool with a good book and glass of rosé in hand. I've put together my Dance Teacher Reading List for Summer 2019! These books are the ones that I've frequently turned to for content and guidance throughout this academic year.   I'm confident you'll get a lot out of them too!
Gurino, L., & Oliver, W. (2015). Jazz dance: A history of the roots and branches. Place of publication not identified: Univ Pr Of Florida.
 
Stearns, M. W. (1994). Jazz dance: The story of American vernacular dance. New York: Da Capo Press.
Feldman, Anita. Inside Tap: Technique and Improvisation for Today's Tap Dancer. New Jersey: Princeton Book Company, 1996.
 
Bufalino, Brenda. Tapping the Source: Tap Dance Stories, Theory and Practice. New York: Codhill Press, 2004.
 
McCutchen, Brenda Pugh. Teaching Dance as Art in Education. Champaign, IL: Human Kinetics, 2006.
 
Gilbert, Anne Green. Creative Dance for all Ages. Reston, VA: The American Alliance for Health, Physical Education, Recreation and Dance, 1992. (available through Amazon and the National Dance Education Organization.)
 
Finkelstein, Joan, editor. New York City Blueprint for Teaching and Learning in Dance. New York, NY: The NYC Department of Education, 2015 edition. (available as a free PDF download at http://schools.nyc.gov/offices/teachlearn/arts/blueprints/dance-blueprint.html)
Enjoy!
Olivia  
P.S. If you did not catch last year's summer reading list check out that blog post by clicking below!