Dance ED Tip #67: 3 Ways You're Making Lesson Planning Harder for Yourself
May 21, 2019 - Olivia Mode-Cater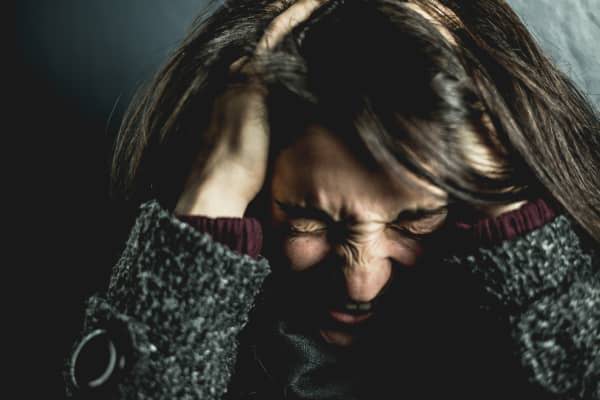 One of the most common things I hear dance teachers say is: "I hate lesson planning."
I get it. Lesson planning is tedious. It takes a lot of your time. It feels unnecessary sometimes and it's boring. I know that I would much rather be moving and dancing with my students than sitting at my desk trying to plan out my dance classes. HOWEVER, if you truly want your student to make progress and succeed, you need to properly lesson plan.
Here are 3 things that you are doing with lesson planning that is making your life harder and more stressful than it needs to be:
1. You're lesson planning week by week
 
Doing this is horribly time consuming, because you keep having to lesson plan every week.   That means you have to spend free time that would normally go towards relaxing and socializing towards lesson plans. Also, this method doesn't allow you to think about the big picture or what your overarching goal is because you are only focused on planning for this week. This will make it hard for you to connect concepts and build upon skills week to week.
2. Planning activities first
 
I know this sounds counterintuitive, but in order for your students to get really good at dance you need to plan out your goals first and then plan out your activities. This is the biggest challenge most dance teachers face, because they're always worried about what they are going to do in class. What you are going to do in class is important, but it's not the first step in lesson planning. If you start by planning the activities, your goals will get lost in the mix and your teaching won't be as effective; however, if you establish clear goals and timelines and THEN figure out the activities it is pure dance magic!
3. You're lesson planning during the school year
 
The school year is SUPER busy! It is really easy for life to get in the way of you writing good lessons, because there's always things that come up! This causes you to feel guilty because you know you aren't giving your students the best class that you know you can. I get the majority of my planning done over the summer.   My schedule is less hectic, so I have more mental space to really process what my goals are for my students and how I want to tackle them. This gives me confidence and peace of mind that I have a plan for the whole year and that I will still be able to give a good class when my life gets crazy.
If these are things you struggle with and want to change, then I highly recommend that you consider taking a seat at one of our Roundtables.   I have created 2 Roundtable programs, one for studio teachers and one for PK-12 teachers.   They are 8-week programs where I will guide you to create a fully customized yearlong curriculum that fits you and your dancers' needs. By the end of the 8 weeks, you will have created everything you need to teach your dance classes for the entire year. I will provide you with my tools, templates, and methods so that you can stop self-sabotaging and get back a healthy work/life balance. Registration opened on Friday, May 10. If you want to find out more visit, click the links below:
PK-12 Teachers: PK-12 Roundtable
Studio Teaches: Studio Roundtable
Happy Teaching!
Olivia