Dance ED Tip #45:
Dance ED Tips is hiring an intern!
October 9, 2018 - Olivia Mode-Cater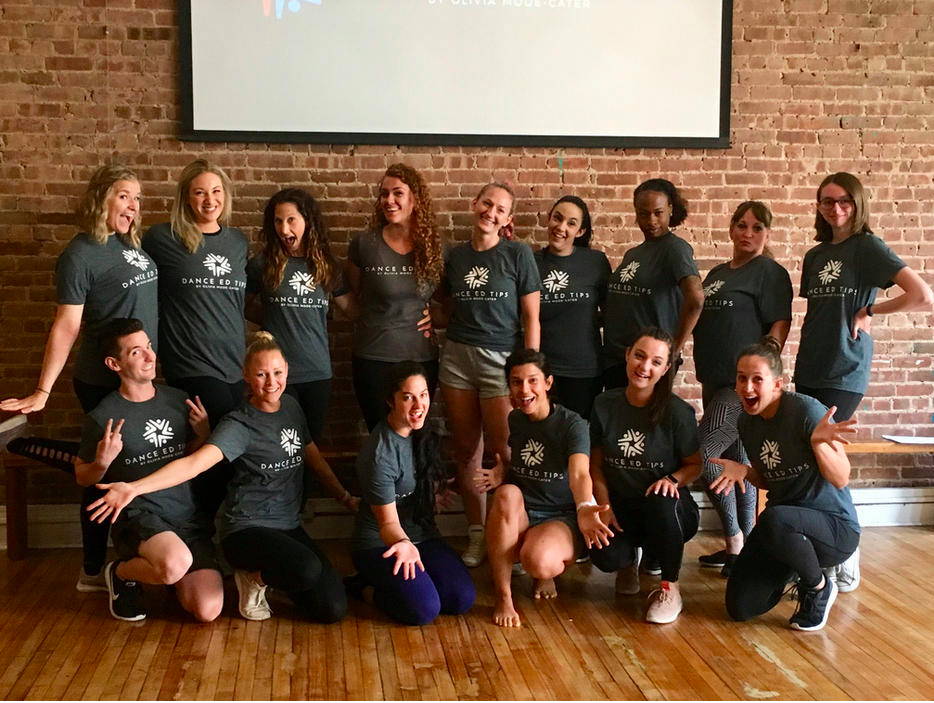 Join the Dance ED Tips family!
Dance ED Tips is growing and we need to add someone fabulous to our team! This is an unpaid, part-time internship with the possibility of becoming a paid position in the future.  
The workload will be 5-10 hours per week and can be done remotely. You do NOT need to live in NJ/NY to apply.
We are looking for someone who:
-is versed in Excel
-is versed in Photoshop
-has experience in email marketing
-has experience with scheduling and managing calendars
-has experience updating websites
-is detail oriented
-is consistent and punctual
-is resourceful and can solve problems independently
Most importantly, we are looking for someone who is coachable. If you do not have experience in all of the above but are willing to learn, we will consider you!
The intern who is hired will have FREE access to ALL Dance ED Tips courses, workshops, and programming. The intern will also receive ongoing coaching and mentoring for their own personal teaching practice.
If interested, please send a resume and cover letter explaining why you are interested in being part of the Dance ED Tips team and what you have to offer to olivia@danceedtips.com. Please feel free to include work samples, if applicable.
DEADLINE IS NOVEMBER 2nd.