Dance ED Tip #34:
8 things to include in a college audition solo
July 3, 2018 - Olivia Mode-Cater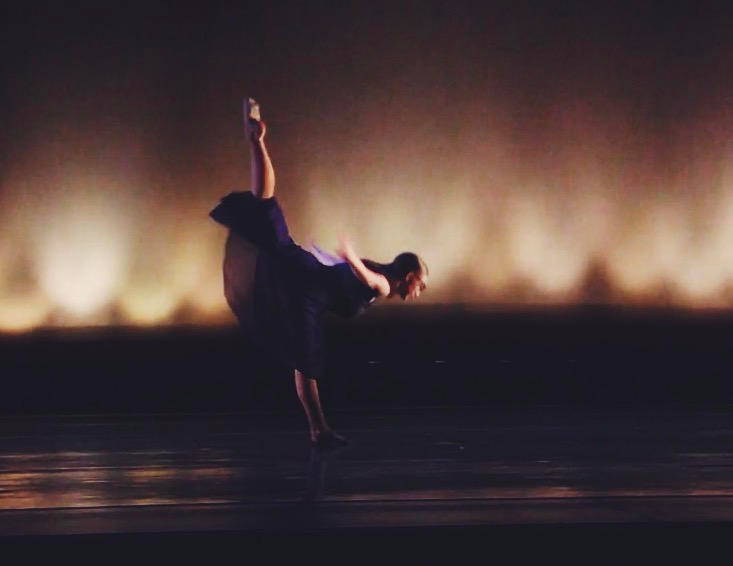 Part of the audition process for many universities is to perform 1:30-2 minute solo. This is a wonderful opportunity for candidates to showcase how they like to move and to leave a lasting impression on the admission committee. If dancers are trained in non-western forms, I think the solo is a wonderful occasion to demonstrate those strengths and their versatility. The majority of the dancers that I help during the college process, however, usually select to perform a ballet, contemporary, or jazz solo. As a dance teacher in higher education, I understand what the expectations are for incoming dance majors and I use this to inform the types of solos I create for my students.
Here are the 8 things that I recommend including in a solo for a college audition:
1. At least one type of double pirouette
2. Several large jumps (grand jeté, saut de chat, etc.)
3. Movement that shows dancer's strength and range of motion
4. Movement that shows dancer's articulation of the spine
5. Inversion/Floorwork (if appropriate for the style of dance)
6. Contrasting movement qualities
7. Moments of suspension and control
8. Any unique qualities that are particular to that dancer
Happy teaching!
Olivia  
P.S. For FREE monthly teaching artifacts, news, and the latest Dance ED Tips, join our
MAILING LIST
! ​