Dance ED Tip #30: 7 Classes to Teach After Your Show
June 11, 2019 - Olivia Mode-Cater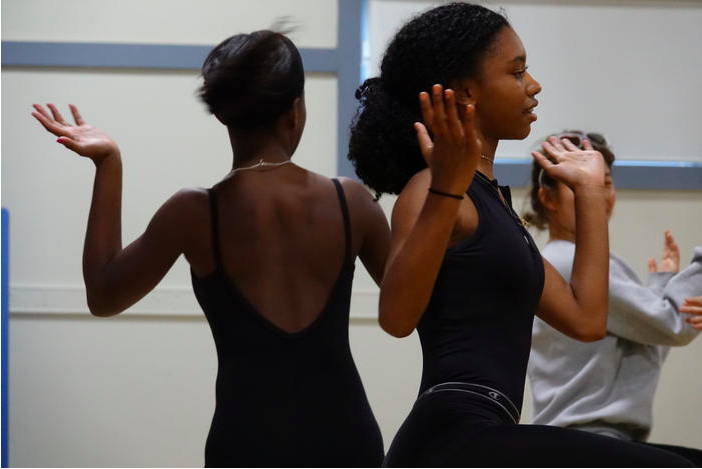 It's getting to that time of year where both you, and your students are burnt out from doing shows and just working hard for the entire year. We are all longing for summer vacation and breaks! It is for this reason we are doing a throwback blog this week giving you 7 classes that keep both the students and teachers engaged for the remaining days!
The audience has clapped and the dancers have taken their bows. The joy and excitement from the performance are gone. The good news is that the show is over! The bad news is that you still have to get through several more weeks of teaching before the school year ends. Doing normal classes can be hard during this time of the year because your dancers' bodies and minds are tired and there is no impending performance to motivate them. Here are 7 different types of classes that I have done to keep students engaged and learning through the end of the year.
1. Teach a floor barre class
This is a great way to deliver technique in a new way. Using props can be especially fun!
2. Teach a yoga class
When motivation is low and the room is extra hot, yoga can be a great way for the students to move.
3. Improvisation class
Guide the students through improvisational structures that become progressively harder. You can start with a group improv to warm up the body. Then, do various improvisations across the floor. Finish with complex improv structures or have students design their own and have the class try them out.
4. Choreography class
Teach students different choreography tools you use to create work and have them choreograph their own phrases. One of my favorites is to have students spell out their names or a certain word through dance.  
5. Ballet class to contemporary music
This is really fun and can help students channel different energy qualities in their ballet technique.
6. Stretch class
Teach students a series of stretches that they can do during the summer to improve their flexibility.
7. Repertory class
Teach students a famous piece of choreography. You can video the students performing it and have them compare it to the professional dancers.