Dance ED Tip #114: 3 Things the DETeam is looking forward to at NDEO 2020
October 20, 2020 - Helen Snelgrove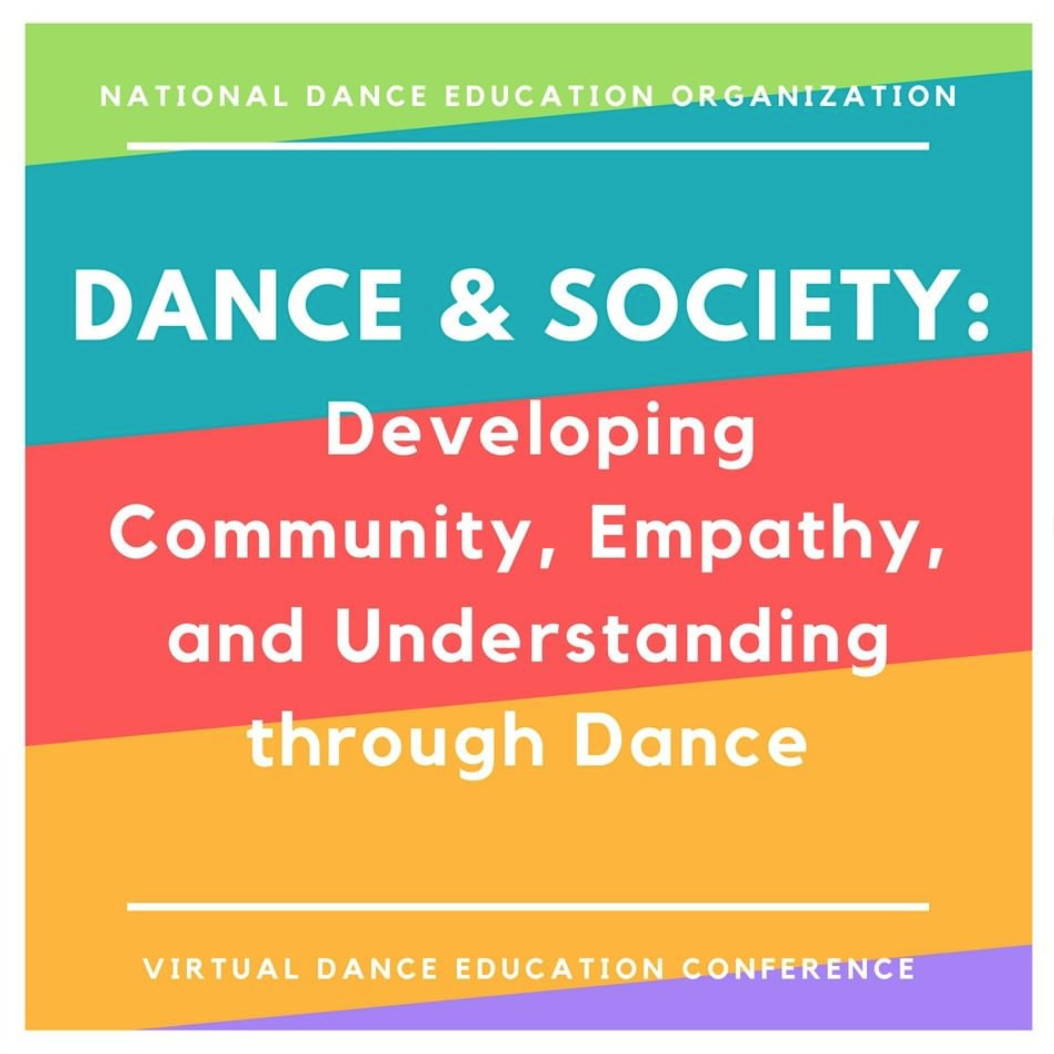 1. Sharing knowledge, passion, and resources with one another.
This year has been exhausting, both mentally and physically. What we need now more than ever is to be able to talk to other folks who can help us find that passion. To share knowledge and resources so that we can continue to build off of each other. Inspiring each other and supporting each other all that we can. Try a new session, meet new folks, widen your network.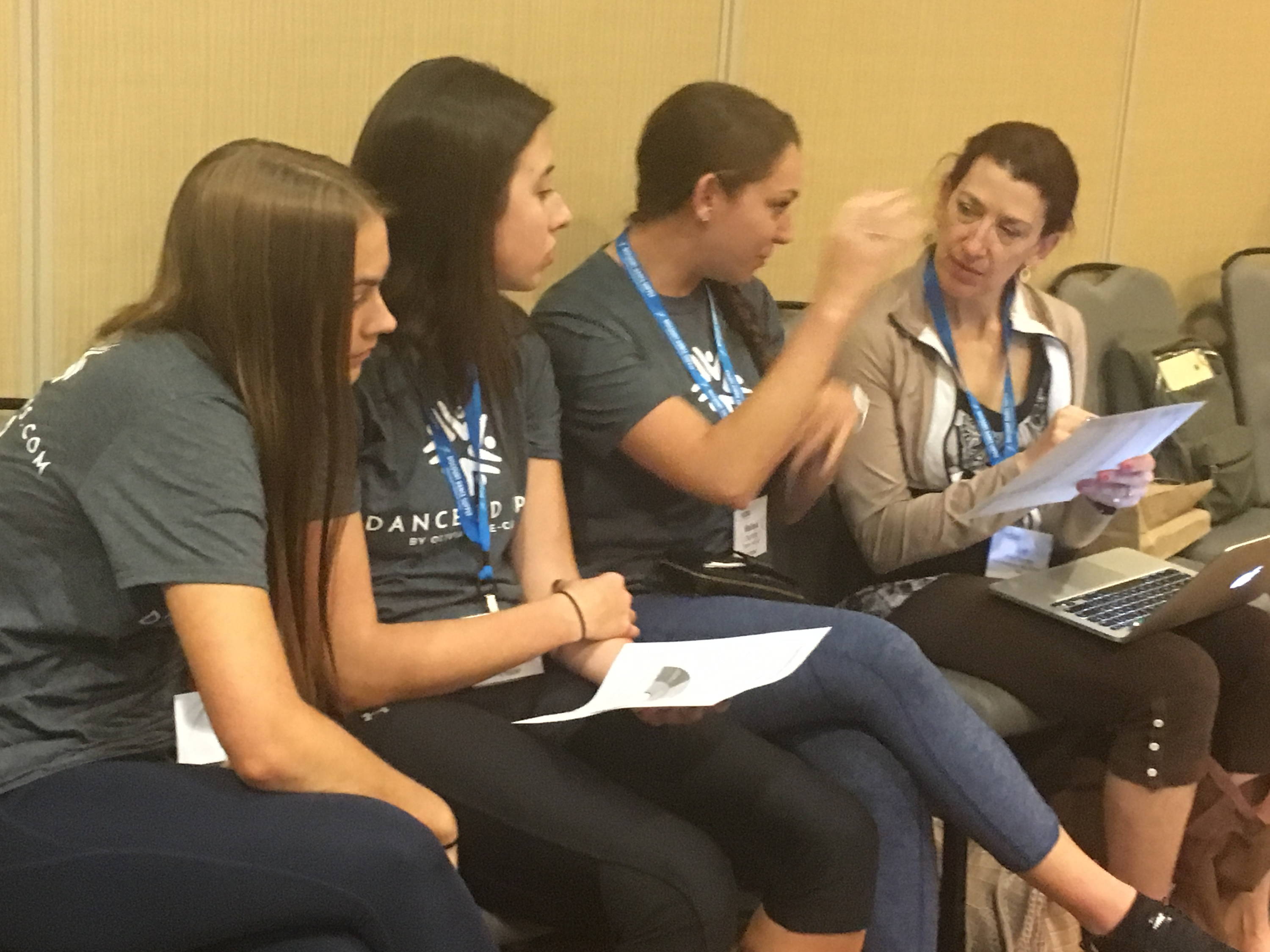 2. Develop and deepen relationships with other educators.
Having friends who are educators are great, but having friends who are dance educators are even better! Nothing beats the feeling of being able to talk through things with someone who knows what you are going through, good or bad! Developing and deepening these relationships also open you to a world of possibilities of connections, opportunities, and guest artists!
3. Continuing conversations on how our field can navigate through the pandemic together.  
Navigating through this pandemic is extremely hard and lonely. We can try and change that. By talking and brainstorming ideas with others we can make sure that dance doesn't fall through the cracks as people try to navigate through this pandemic. Let's do our best to support each other and dance to find the most accessible ways to navigate through these trying times. Not only for us but for our students.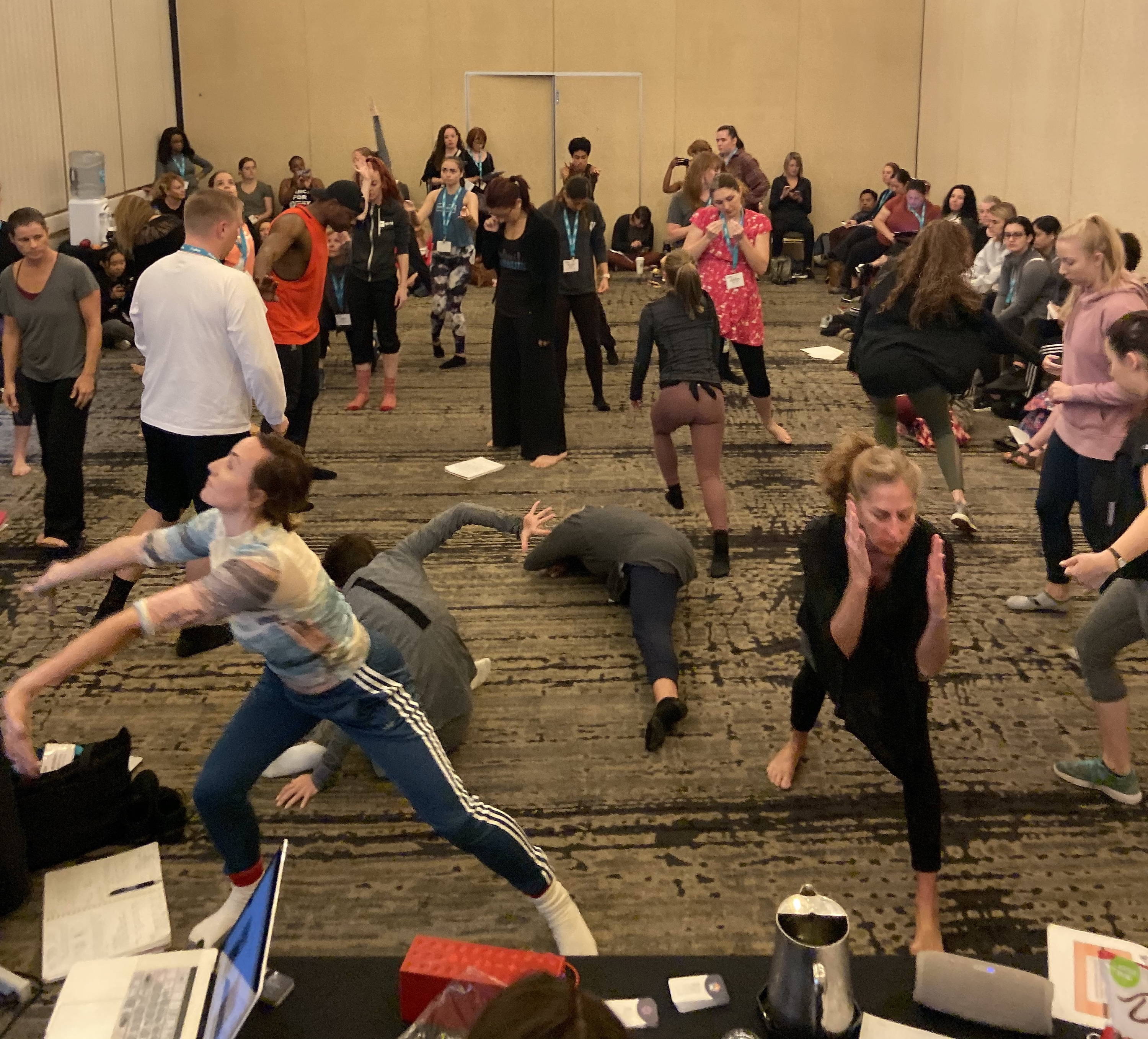 ---