Dance ED Tip #104: Dance Teacher Summer Reading List Part 3
July 07, 2020 - Olivia Mode-Cater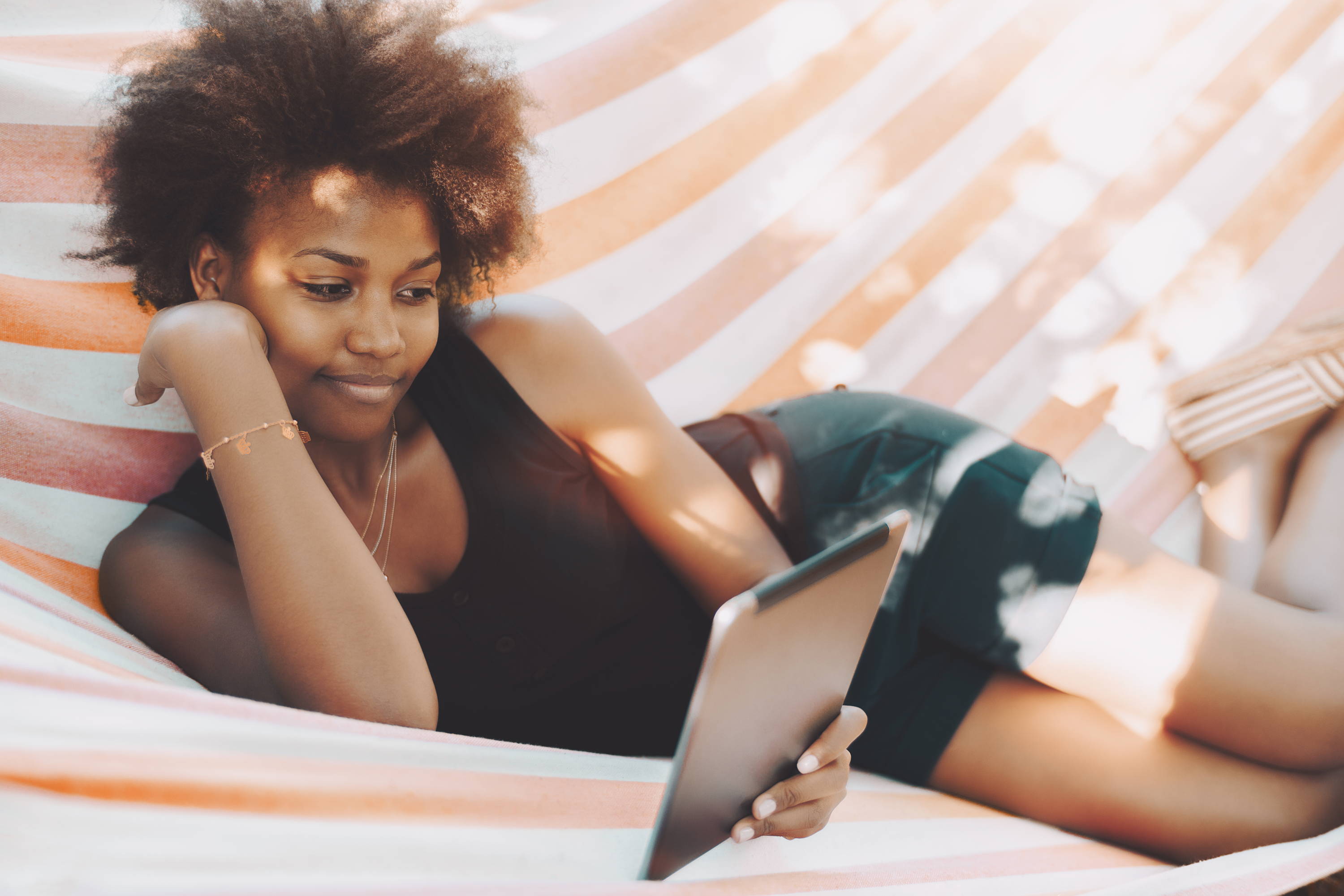 I think it's safe to say.. a lot has happened so far this year. This summer is an opportunity for us reflect on our teaching and see where we can improve.
I've put together a summer reading list with some suggestions that can help you feel prepared and culturally responsive in your teaching.
Culturally Relevant & Responsive Books:
Hammond, Z. (2015). Culturally responsive teaching and the brain: promoting authentic engagement and rigor among culturally and linguistically diverse students. Thousand Oaks, CA: Corwin.
Hooks, Bell. (1996). Teaching to transgress: education as the practice of freedom. New York: Routledge.
Ladson-Billings, G. (2009). The Dreamkeepers: Successful Teachers of African American Children, 2nd Edi. John Wiley & Sons.
McCarthy-Brown, N., & Amin, T. N. (2017). Dance pedagogy for a diverse world: culturally relevant teaching in theory, research and practice. Jefferson, NC: McFarland & Company, Inc., Publishers.
Tatum, B. (2017). Why Are All the Black Kids Sitting Together in the Cafeteria?: Revised Edition. Basic Books.
Books to Help You Teach Black Dance Forms Responsibly:
Durden, E. M. (2017). Beginning Hip-Hop Dance (Kindle ed.). Champaign, IL: Human Kinetics.
Guarino, L., & Oliver, W. (2015). Jazz Dance: A History of the Roots and Branches. Gainesville, FL: University Press of Florida.
Haskins, J. (1992). Black Dance in America: A History Through its People. New York, NY: Harpercollins Childrens Books.
Hill, C. V. (2010). Tap Dancing America: A Cultural History. New York, NY: Oxford University Press.
Knowles, M. (2002). Tap Roots: The Early History of Tap Dancing. Jefferson, NC: McFarland &.
Stearns, M. W., & Stearns, J. (1994). Jazz Dance: The Story of American Vernacular Dance (2nd ed.). New York, NY: De Capo.
Resources on Blended Learning and Online Learning:
Anderson, J. D. (2012). Dance, Technology, and the Web Culture of Students. Journal of Dance Education, 12(1), 21-24.
Blaschke, L. M. (2014). Using social media to engage and develop the online learner in self-determined learning: Association for learning technology journal. Research in Learning Technology, 22
Costa, K. (2020). 99 Tips for Creating Simple and Sustainable Educational Videos: A Guide for Online Teachers and Flipped Classes (Kindle ed.). Sterling, VA: Stylus Publishing.
Eaton, M. (2020). The Perfect Blend: A Practical Guide to Designing Student-Centered Learning Experiences. Portland, OR: International Society for Technology in Education.
Risner, D. (2014). Hold on to This!: Strategies for Teacher Feedback in Online Dance Courses. Journal of Dance Education, 14(2), 52-58.
The Clayton Christensen Institute. (2019, August 07). Blendedlearning.org. Retrieved July 07, 2020, from https://www.blendedlearning.org/
P.S. If you did not catch our past summer reading lists check out those blog posts by clicking below!