Dance ED Tip #102: Touch and Consent when Teaching Dance
June 16, 2020 - Paula J Peters and Catherine Cabeen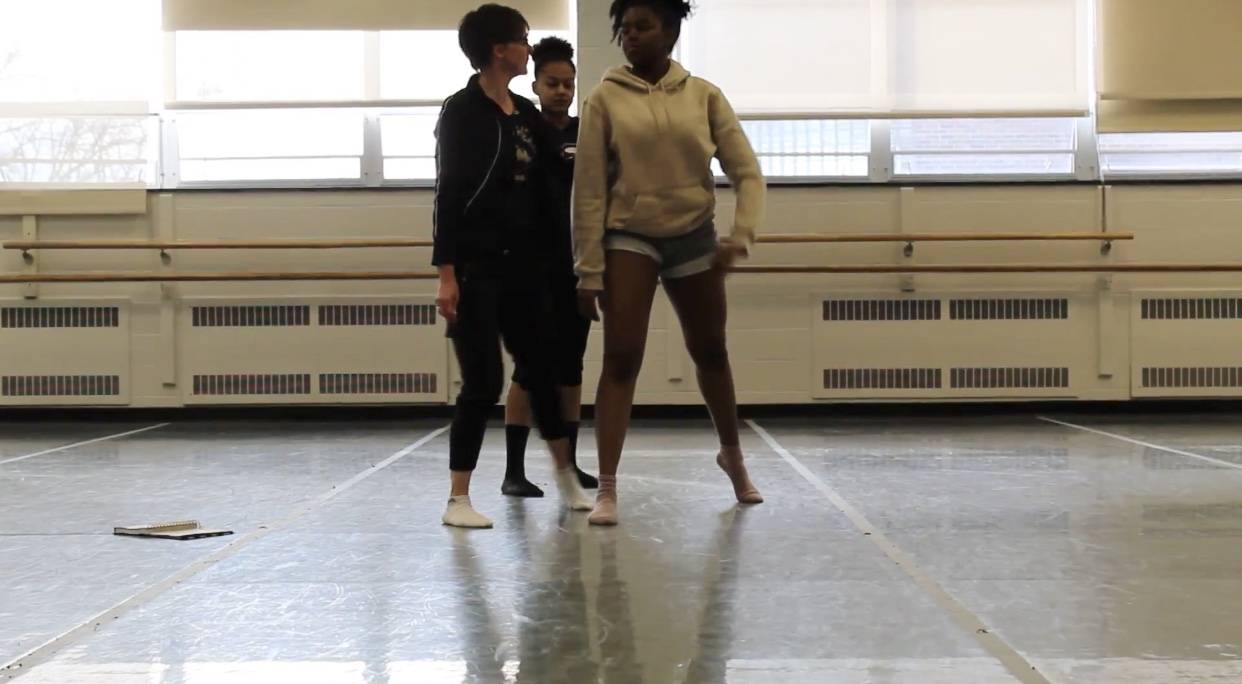 The tradition of hands-on corrections has been a central part of training methods for hundreds of years. While touch is an incredibly powerful tool to awaken somatic sensation, it can be harmful to the well-being of students, particularly those with a history of trauma. Although many dance instructors have moved towards more holistic ways of using touch when giving corrections, we believe more can be done to incorporate asking for student consent. By doing so, we work towards ensuring each student has agency over their own body in the dance classroom.
Because giving hands-on corrections is part of traditional practices in the dance studio, the suggestion of disrupting this norm often causes an emotional reaction of, "It is impossible to teach dance without touching students. It is the only way to get them to understand correct physicality." However, the inability to use touch in our remote teaching due to the disruption of COVID-19, has made it evident that while using touch is one way to teach dance, it is not the only way. This is an opportunity to analyse our approach to teaching, and redefine best practices when using touch in the dance classroom.
Identifying Problematic Touch
Any touch we use must be rooted in the awareness that students' bodies belong to them. This may require a shift in habits when giving hands-on corrections. Some questions dance educators can ask themselves to facilitate this shift are:
"How am I touching students; light, forceful, short, extended?"

"Where am I touching students?; on or close to breasts, groin area, or buttocks?"

"Can I achieve this correction without touching?"

"Do I ask for consent before touching a student's body?"
Undoing habits that have been passed down to us by mentors can often feel like dismissing their expertise. However, it is important to remember that we can simultaneously hold reverence for our teachers, and desire to evolve our own teaching practices.
Consciously Shift to a Consent Model
Consent is complex, and laying groundwork with students on issues of personal agency is essential. In higher education this can begin with a written statement in the syllabus such as:
Students have the right to decline to be touched without having to justify a reason, without fear of repercussions, and may withdraw previous consent at any time.
For K-12 studio courses, provide students information about physical contact/consent that is age appropriate, both in writing and with a class conversation. In general, important points to cover are:
This class may involve physical contact between students and between students and the instructor.

In order for touch to be instructive it needs to be consensual and clear.

Consent is enthusiastic and freely given, or it is not actually consent.

If you are uncomfortable with touch as a teaching method, please inform your instructor.

If at any time you feel that you were inappropriately touched by anyone, please inform your instructor or a trusted adult.
It is important to both understand and reiterate to your students that giving consent once does not mean that consent has been given indefinitely. For teachers, asking for consent can become a regular habit, built by asking the question, "May I…" repeatedly. This helps the instructor develop new habits, and supports the students' understanding of their own agency and boundaries.
Informed Consent when Using Hands-on Corrections

If you have verbally articulated to a student what you would like them to change, but the student is still not "getting it," now might be a good time to employ touch in your teaching.
BEFORE you touch them, be specific about what you are asking them to allow: "May I put my hands on the top of both your shoulders?"
If the student says yes, combine the verbal cues you have been using with your touch so that the student can make the association.
If appropriate, use clear directionality in your touch. For example, resting your hands on a students shoulders and drawing them down their back to connect to the shoulder blades.
It is urgent to point out that there is never a reason to use violent touch on a student in order for them to understand a correction. In a classroom setting, touch should be used to awaken a student's sensitivity to a particular area of the body, never as a tool for manipulation.
As teachers, we need to recognize our responsibility to use touch appropriately in studio dance instruction. This socially distanced time is an opportunity for us to examine our habitual teaching methods and adjust them to support students' growth as artists and people. In this way, we become fully conscious of the impacts of our teaching methods, and teach people not only how to dance, but also how to celebrate and honor their own bodies.
---
Paula J. Peters (MFA) is an Assistant Professor of Dance at SUNY Fredonia. Her teaching, scholarly, and creative research explores the many facets of jazz dance aesthetics, and pedagogy methods which serve all types of learners. Her choreography has been presented at Men In Dance, Cornish Dance Theater, University of Washington, University at Buffalo, MuCCC Dance Festival, BOOSTmeUp Festival, American College Dance Association and International Dance Day Festival, Lebanon. She has presented original research at Society for Dance History Scholars, Popular Culture Association, Dance Educators Association of Washington, New York State Dance Education Association, Dance Studies Association, and National Dance Education Organization national conferences, and her scholarship has been published in Seattle Dance Magazine and Dance Education in Practice. She has served on the faculties of Cornish College of the Arts, Cornish Preparatory Dance, University of Washington, and Pacific Lutheran University. Prior to entering academia, she was a principal member Spectrum Dance Theater (1991-2005), performing and restaging works by choreographers of national prominence such as Anne Reinking, Lynne Taylor-Corbett, Dwight Rhoden, Donald Byrd, Margo Sappington, and Daniel Ezralow.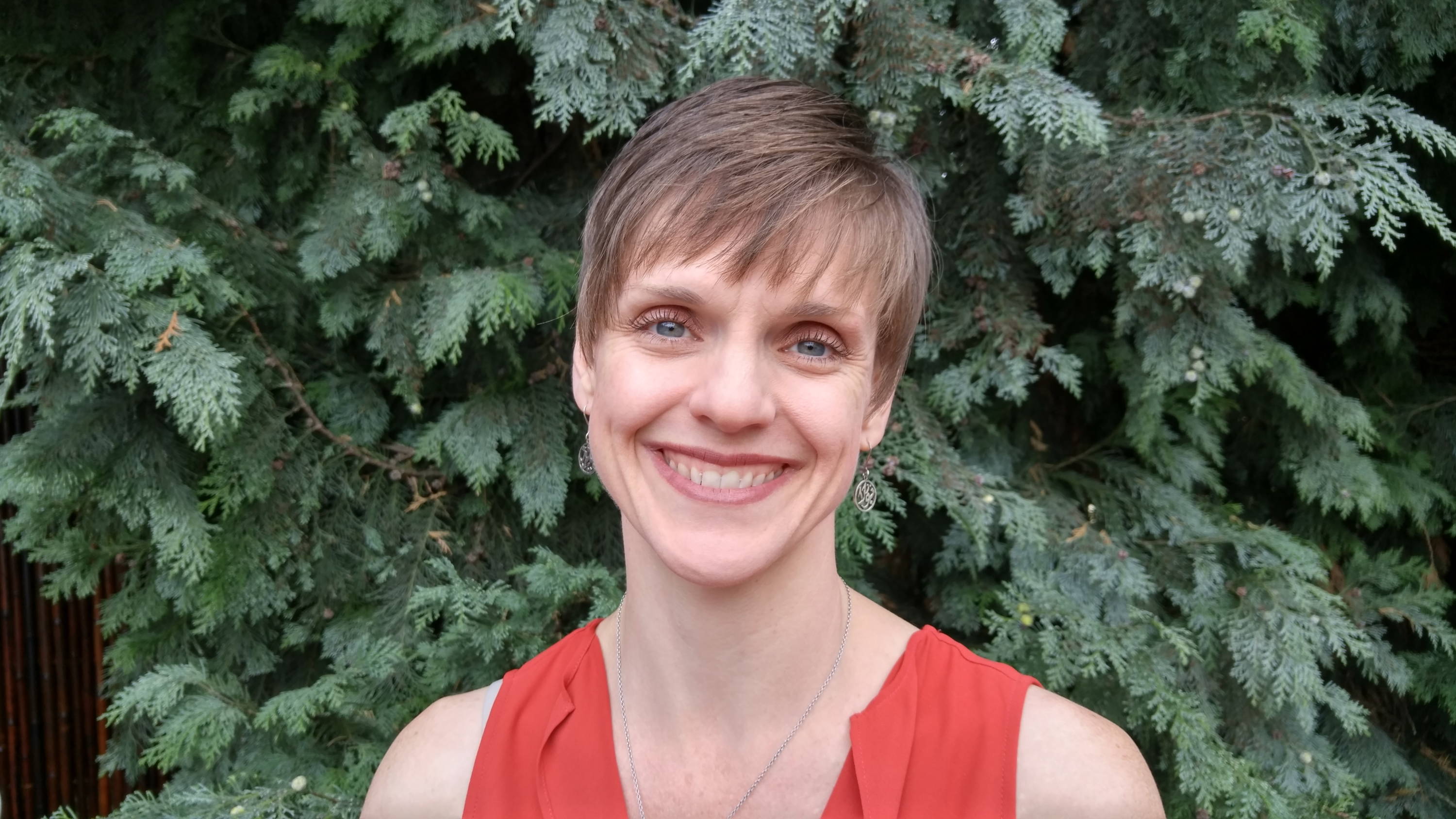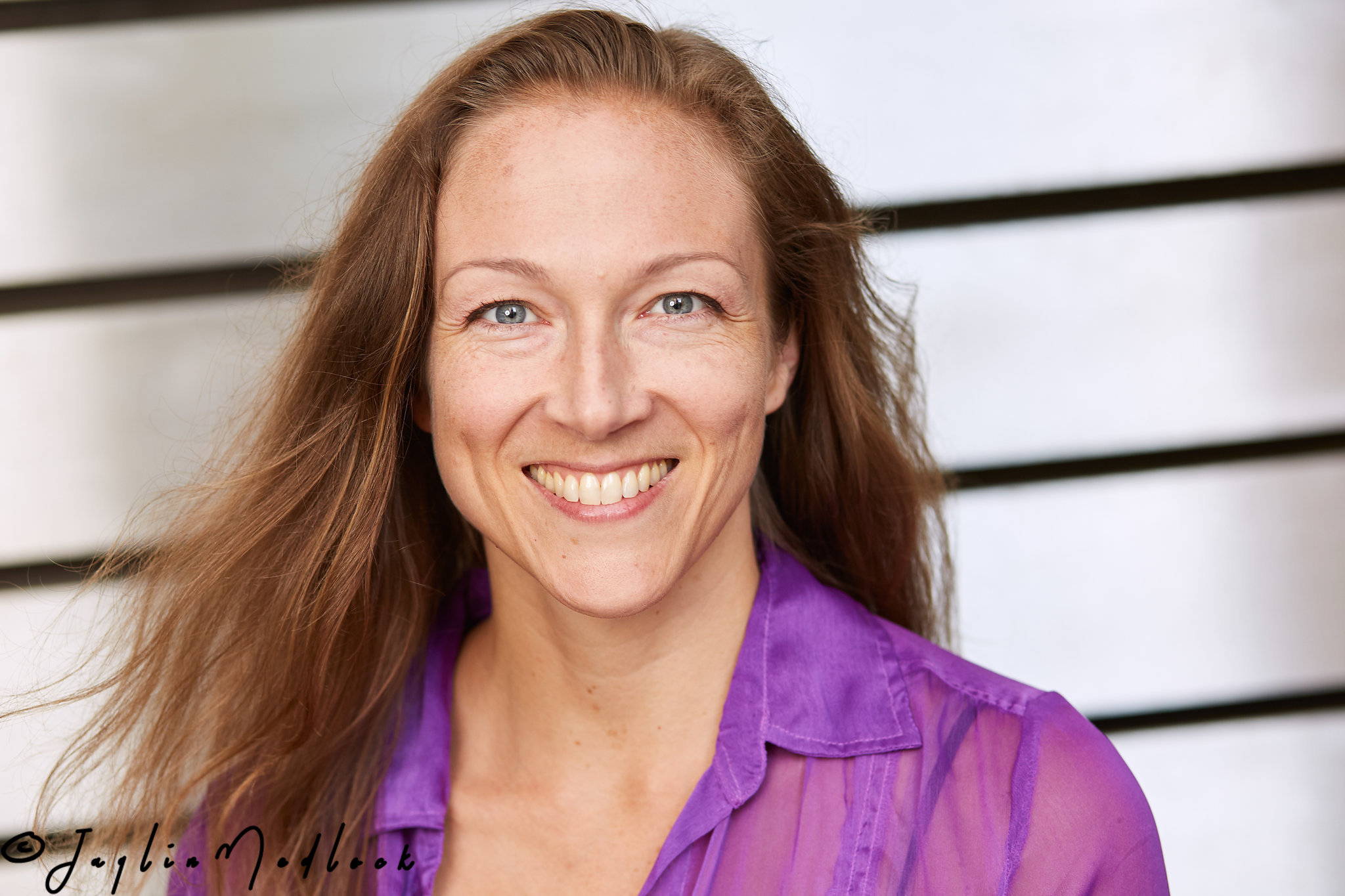 Catherine Cabeen, MFA, is a former dancer with the Bill T Jones/Arnie Zane Company, the Martha Graham Dance Company, and Richard Move's MoveOpolis, among others.
As a choreographer, Cabeen has received commissions from On the Boards, Donald Byrd's Spectrum Dance Theater, Seattle Art Museum, Gallery Galleon in Vieques PR, the Visa2Dance Festival in Dar Es Salaam, and Alsarab Dance Company in Byblos Lebanon, among others. The New York Times has called Cabeen's work, "highly kinetic, complex... visually exquisite," and "beautifully performed."
Cabeen led and directed her interdisciplinary performance company, Hyphen, from 2009-2019. She was a finalist in The A.W.A.R.D. Show! Seattle: 2009. During the summer of 2011, Cabeen was Emerging Choreographer at Bates Dance Festival. Cabeen's 2011 evening-length work Into the Void, commissioned by On the Boards in Seattle, was documented for On the Boards' on-line performing arts library. The full work can be seen at ontheboards.tv. Cabeen has received support for her choreographic work from the Seattle Office of Arts and Cultural Affairs, 4 Culture, The Washington State Arts Commission, the National Performing Network Creation Fund, The Bernstein Foundation, the Mellon Foundation, Lower Manhattan Cultural Council, New York City Department of Cultural Affairs, and generous individual donors.
Cabeen is an Associate Professor of Dance at Marymount Manhattan College and a repetiteur for the Bill T Jones/Arnie Zane Dance Company. Cabeen has been on the faculties of the Martha Graham School of Contemporary Dance, Cornish College, University of Washington, and Middlebury College.
For more information see catherinecabeen.com.