Collection:

Online Course
Online Courses made for busy dance teachers.

-Save time & money
-Get useful tips
-Transform your teaching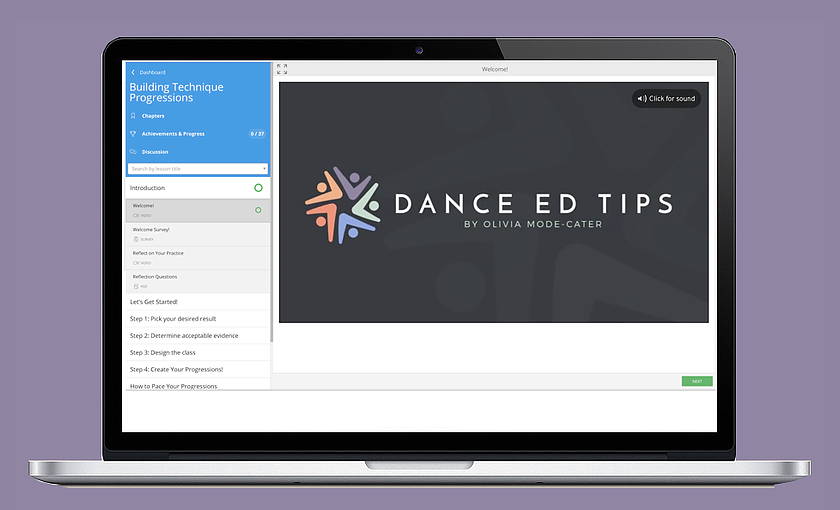 Getting better at teaching dance doesn't have to be complicated.
---
Dance teachers are busy!
That makes taking online courses challenging.
That is why we created our own online courses for dedicated teachers with busy schedules!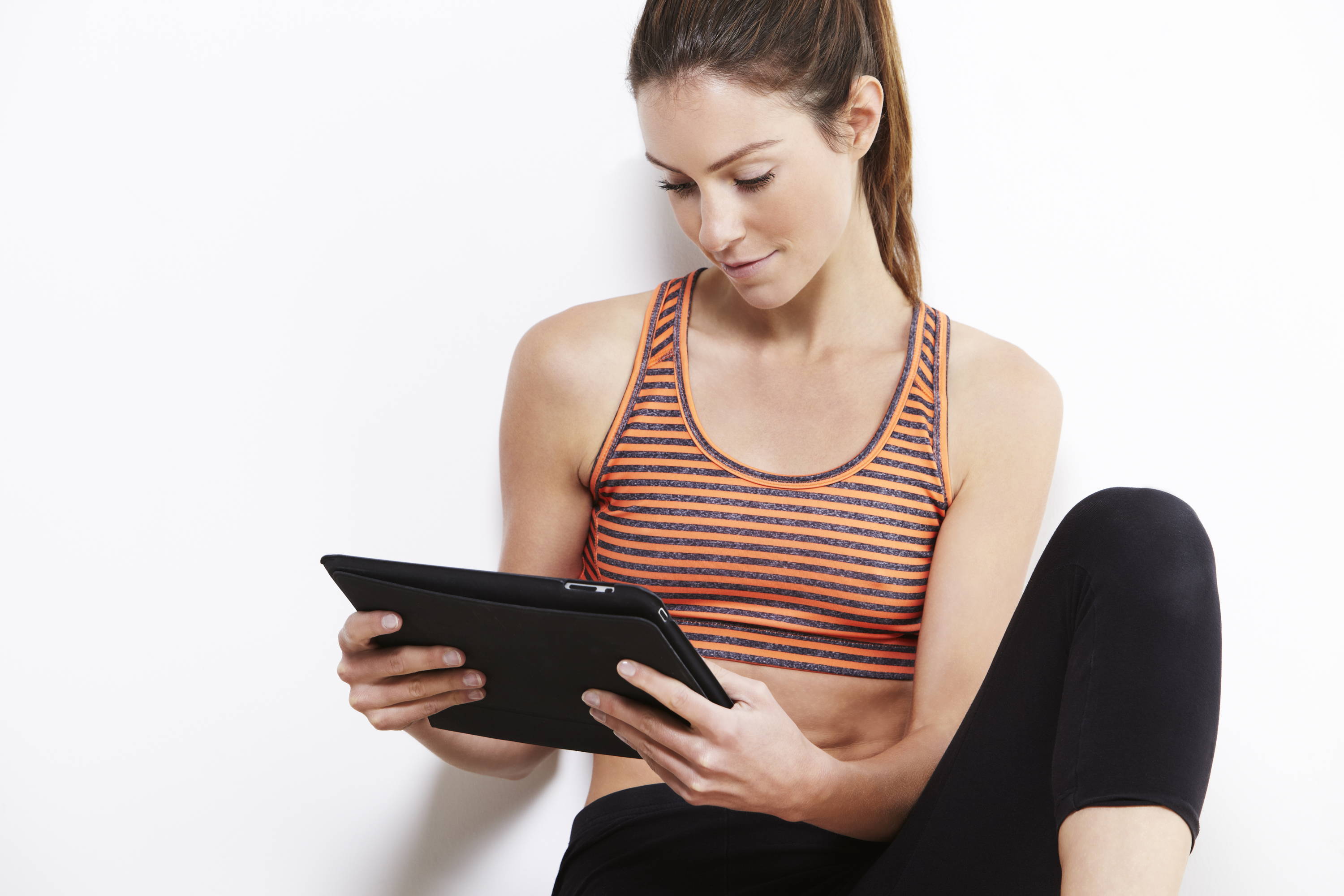 ---
What makes Dance ED Tips' online courses so different?
Dance ED Tips Online Courses
Other Online Courses

Courses take 3 hours or less to complete

Courses take 8-12 weeks to complete

Practical information you'll use right away

Long-winded information that you won't use


Ready-to-use resources for you and your dancers

Resources that aren't student-friendly

All courses are self-paced

Courses are stuck to a certain schedule


Affordable and provide lots of value
---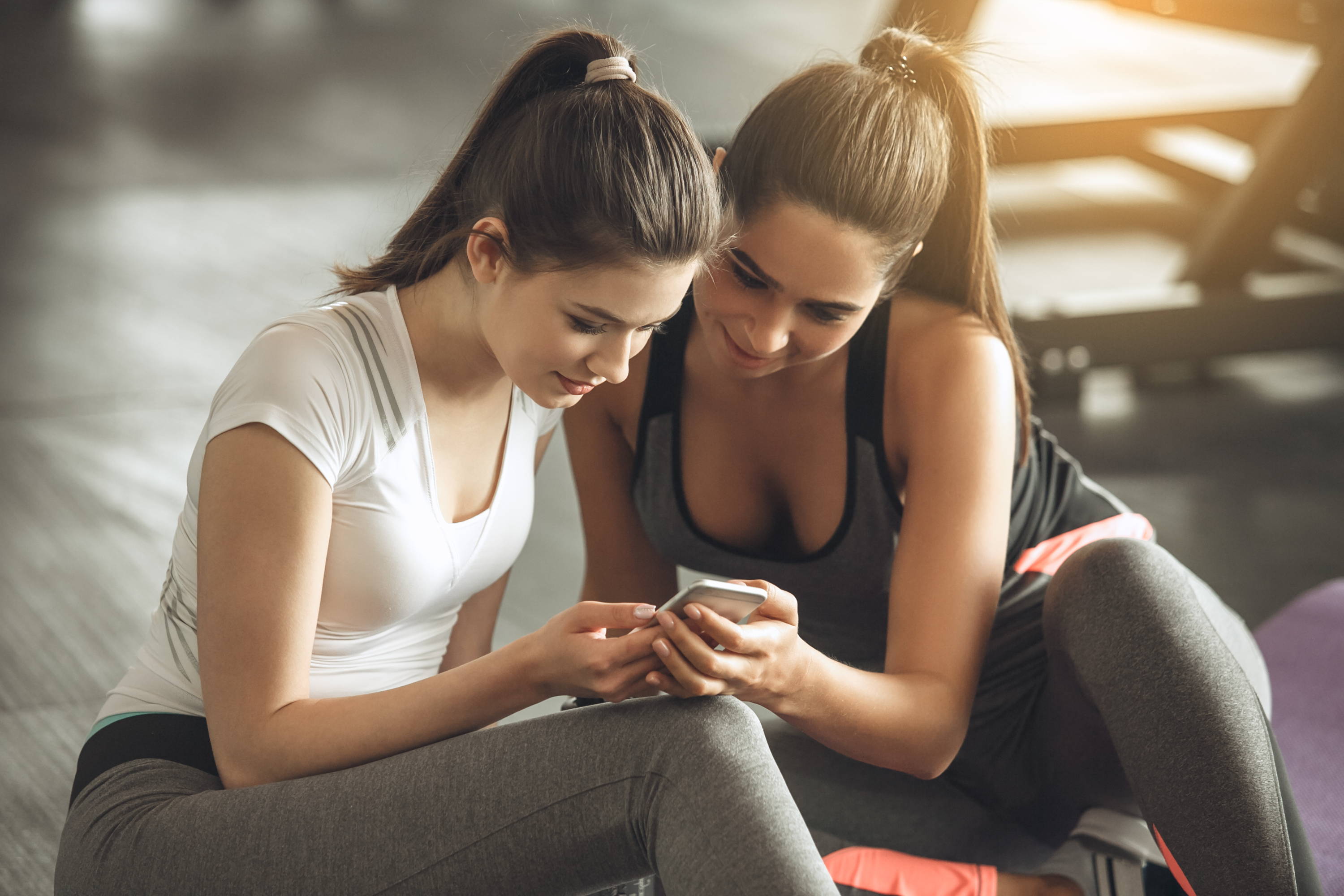 1. Find the online course that's right for you.
Choose from 1 of our 3 online courses.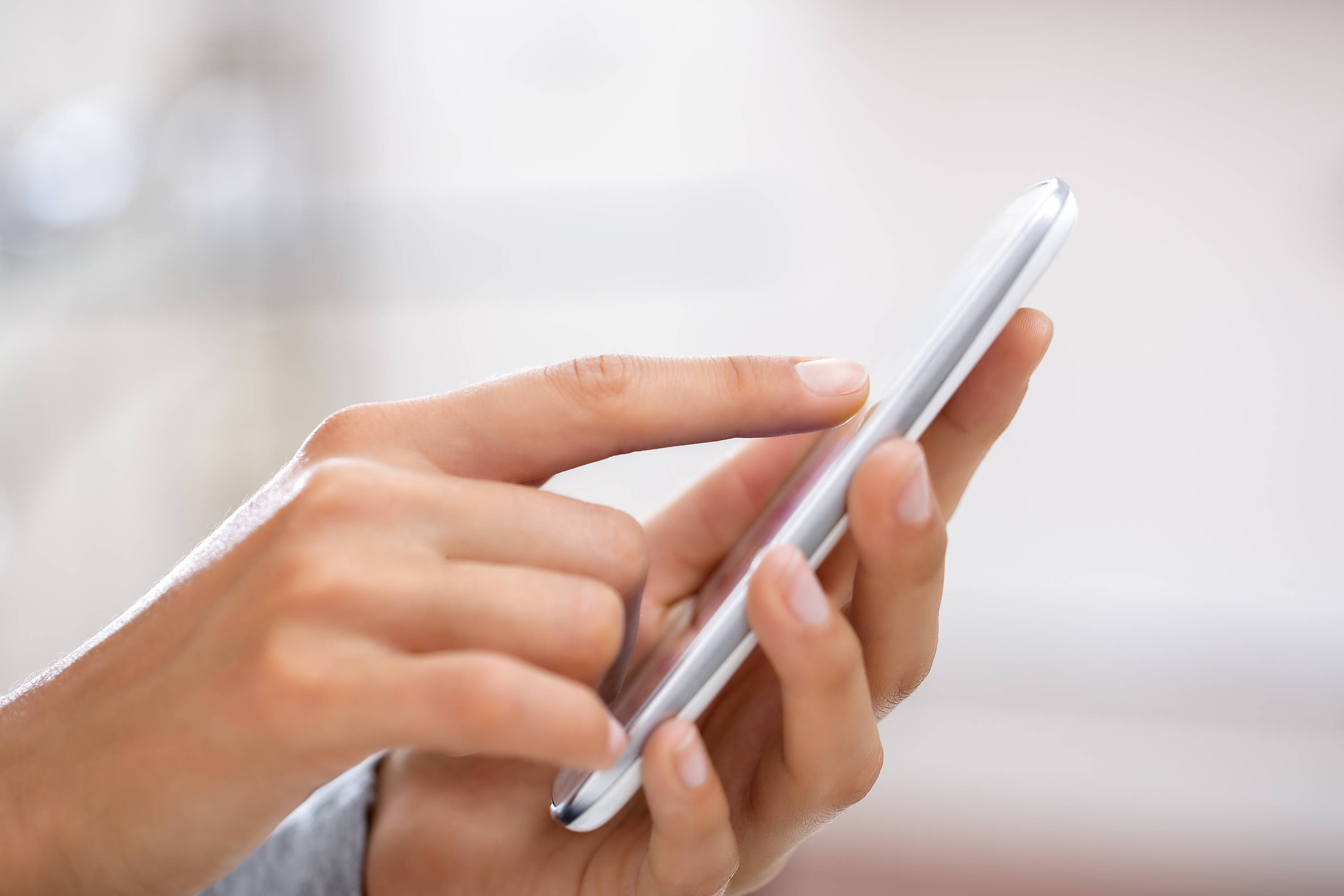 Take 1 minute to enter your info.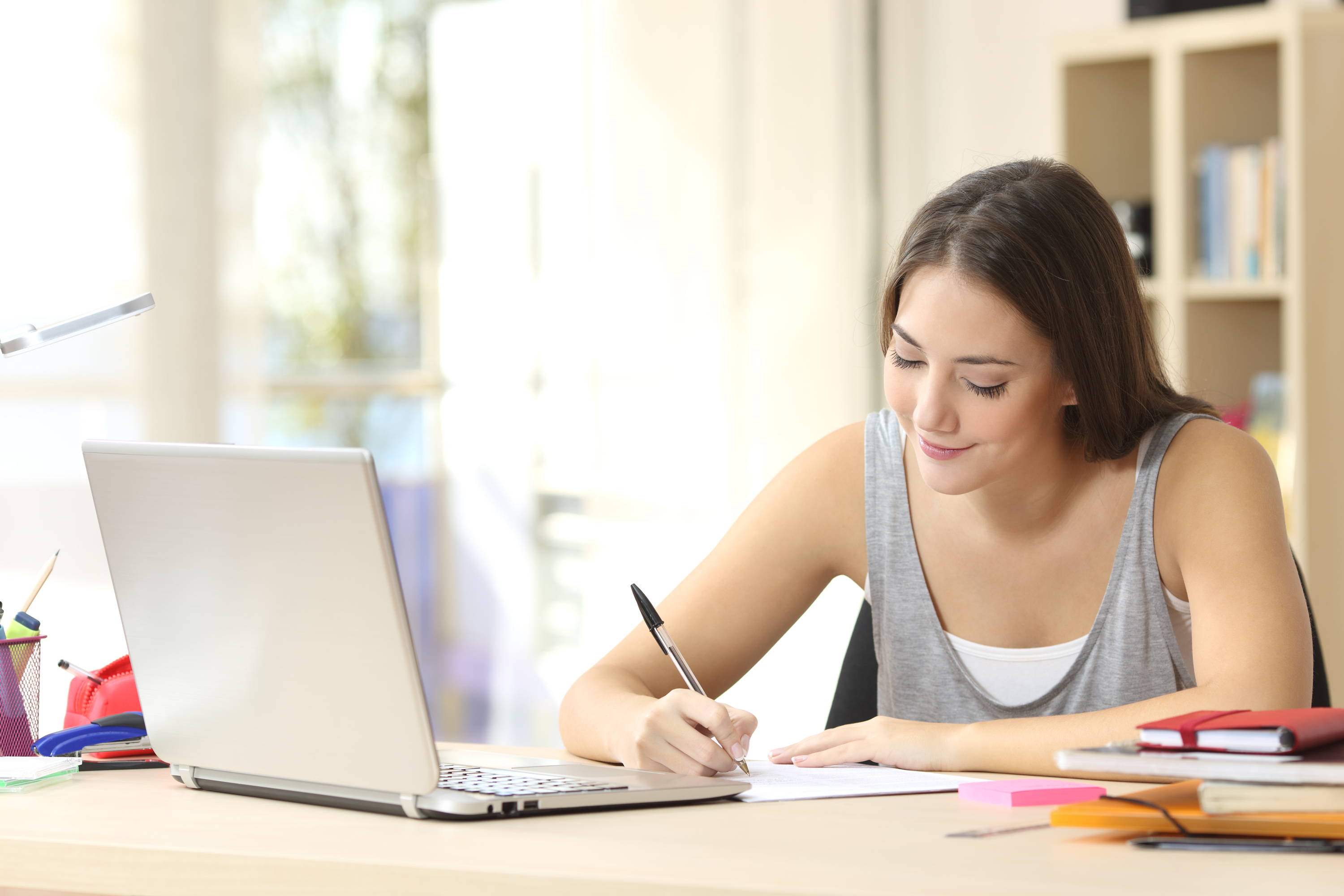 3. Transform your teaching!

Learn easy and effective Dance ED Tips that will transform your teaching.